Call of Duty: Black Ops 4's new Blackout battle royal mode will allow players to crawl at a faster speed when downed. The revelation was made by Treyarch. This will surely make the gameplay a lot more interesting and engaging when the full version is released officially.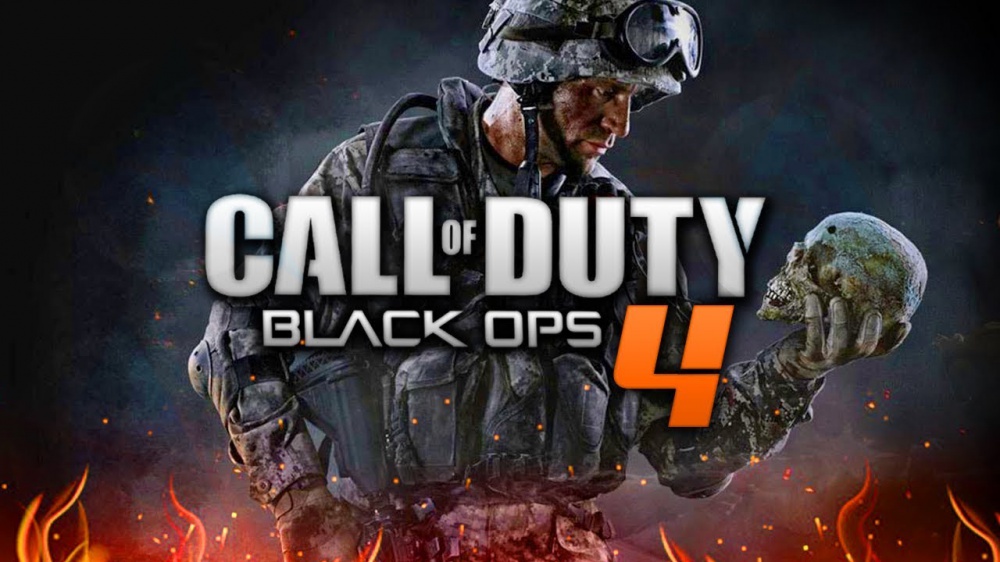 While being downed and needing a teammate's help to get away from danger is not something that has been seen on Call of Duty's multiplayer components, Zombie players seem to have some familiarity with this mechanic. But in battle royal games, this is a fairly common mechanic in the team-based modes where a downed team member can be rescued to safety by their fellow comrades. While the revive speeds and crawl speeds are different for these games, Treyarch has decided to increase the crawl speed in the full version of the game to make the team gameplay mode more interesting.
While Treyarch initially decided to change the revival speed in the Blackout battle royal mode, several players voiced their opinion on Reddit on the change that would double up the revival time of the downed players. While one player disagreed with this change and voiced that the revival time should be made faster instead, senior game designer Matt "MaTtKs" Scronce cleared the confusion of the gamers by revealing exactly what Treyarch intends to do with the revival time of downed comrades. He revealed that the revival time has now been increased to 5 seconds from the previous 3 seconds.
While explaining the decision of increasing the revival time, Matt Scronce further revealed that the crawl speed would also be increased. This indicates that while it will take longer to revive the downed players, their fellow comrade will be able to crawl faster to their downed comrade and take them to safety.
Scronce said, "We've also slightly increased downed crawl speed". "With a faster crawl which allows you to reach cover quicker, we felt a slightly longer revive time was needed. An increased revive time also encourages the use of the Medic perk, which reduces revive time by 50% among other things. That said, we enjoy the gameplay around revive times at a quicker pace compared to the genre standard."
Call of Duty: Black Ops 4 and its multiplayer modes, Zombies and Blackout battle royal mode are scheduled to release globally on October 12 for PC, PS4 and Xbox One