Social media giant Facebook has launched the Lite version of its app on the iOS platform. It may be recalled that the Lite version for Android devices was first launched in 2015. The app was primarily developed for users with slow data connections and it also uses much less data compared to the standard Facebook app for Android. Now, probably after looking at the popularity of the Facebook Lite version, the company has decided to launch it on the iOS platform as well. However, the app is only available to users in Turkey currently.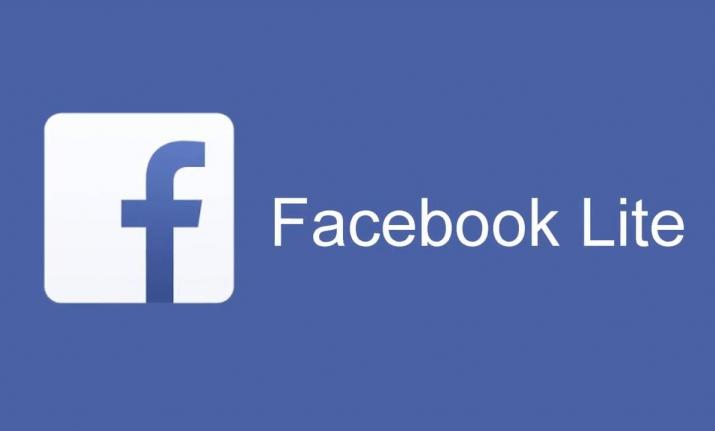 News agency Business Insider was tipped off about the development of this app earlier by app analytics firm Sensor Tower and for now, the app seems to be available only to users in Turkey. The report further suggests that the size of the app is only about 16.3MB although it may vary across regions. iPhone and iPad models running on iOS 9.0 and above are compatible to run this app. Since the app has already rolled out in Turkey, it is expected that Facebook will soon make it available in other regions as well.
As mentioned before, Facebook Lite app uses much less data compared to the standard Facebook app and can run on smartphones with limited resources and low-speed data connection. The app was originally developed for Android users in developing countries where internet connectivity is not very well developed. However, the Android app was later rolled out to developed countries as well including the US and UK due to the massive worldwide popularity. Now with the app made available for iOS users as well, it is sure to get even more popular among the masses.
Facebook Lite for Android currently has more than 200 million users worldwide and is expected to grow even further in the coming days. We are expecting an announcement of a global rollout of Facebook Lite for iOS very soon.