Samsung Galaxy S10 is set to become the next installment in the flagship Galaxy S series of devices from Samsung. The South Korean company is expected to unveil the device at MWC 2019 to be held in the month of February 2019. While we have already seen few render leaks of the upcoming flagship device, a new report has now surfaced that claims that the Samsung Galaxy S10 will be powered by specially designed processor unit comprising of a dedicated Neural Processing Unit (NPU) to aid in specific artificial computing.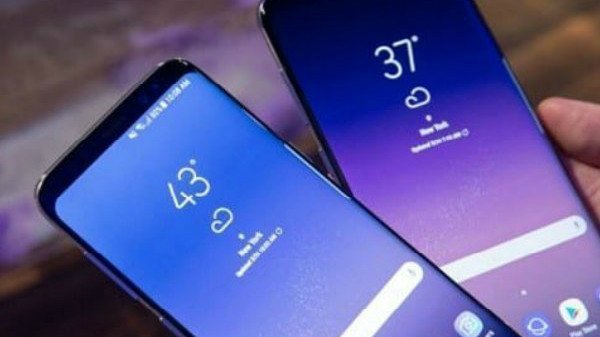 This new functionality, however, will be available only in some specific Samsung Galaxy S10 models. Samsung has already designed the NPU powered processor chip which was revealed by one of its former employees on LinkedIn. Although the revelation does not shed any light on the specifications of the chipset, it is expected to be found inside the Exynos 9820 processor which will be used on the Samsung Galaxy S10 models.
While Samsung has already developed the NPU technology, the latest Exynos 9820 processor that powers the current generation of flagship devices from Samsung lacks support for it. Interestingly, other prominent chipset manufacturers like Qualcomm and Huawei have already developed processors with NPU support. The latest Snapdragon 845 processor comes with in-built NPU support.
After seeing its competitors gain an advantage by implementing the NPU enabled processor chips from Qualcomm, Samsung finally seems to have decided to build its own chipset with NPU support. This will aid the company to provide better battery performance, enhanced mobile photography and a host of AI-powered functionalities on the upcoming flagship devices.
Meanwhile, renowned tipster by the name of IceUniverse has taken to Twitter to tip the sizes and properties of three new models of the Samsung Galaxy S10. As per the report, the upcoming flagship device will arrive in three sizes with model numbers of SM-G970, SM-G973, and SM-G975. The post further states that the first model will feature a flat display panel of 5.8-inches while the other two models will feature curved displays of 5.8-inch and 6.44-inch respectively.