Epic Games, the developer of Fortnite has announced that a new Fortnite 6.20 update will bring back the glider in all game modes. The update is due to be rolled out today and the players will be able to redeploy their gliders in any game mode, provided they are at least three stories high. The feature was originally rolled out to the Soaring 50's game mode and is now being introduced to the full game and all modes, be it solo, duo or squad mode.  Since this is going to be a major change, the Fortnite team will test this feature for a week and see how it pans out for the long run. If everything works out well, this feature may be permanently enabled at a later date. For now, the users will be able to use the glider re-deploy feature until October 31, 2018.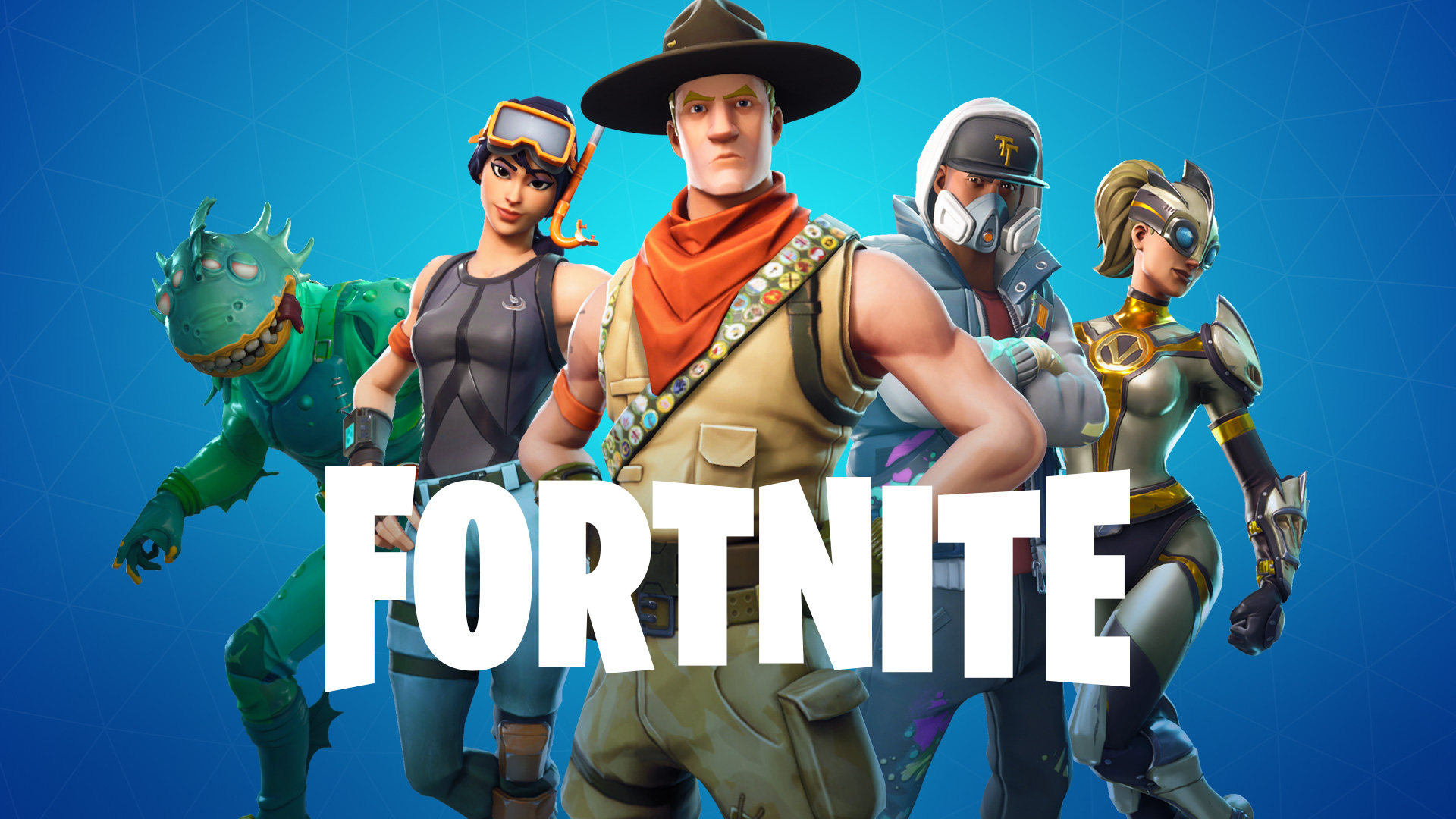 Earlier this week, Epic Games also announced that the original Fortnite, the co-operative campaign mode which is now known as Save the World will not become free to play in 2018. The company had originally planned to make the game free to play however it had to scrap the idea for a couple of reasons. As per the developer, the Fortnite team is currently working on a broad set of features, reworks and back-end system scaling which are required to make the game available as free to play. Until all work is completed on this front, it can't be made free to play for now.
Apart from this aspect, Epic Games also addressed a long-standing rumor in the Fortnite community, the possibility of Fortnite Save the World being phased out completely at some point in time.
"Save the World has grown consistently since our launch in July 2017 and Fortnite overall has experienced unprecedented growth. Scaling up for the legions of player heroes who will be joining the fight is key to providing an excellent experience. This applies to all of our players, old and new, so we're taking the time to get this right," the developer stated.