As we all already have an overview of what QMS is? In this article, we will discuss the adequacies in the QMS system based on its considerable importance.

There are a lot of organizations that experience complexities with the concept of adequacy and the way it is implied to QMS; organizations don't really have a thorough understanding to what exactly this term relates to, or how to assess whether their QMS is in alignment with the latest ISO standards.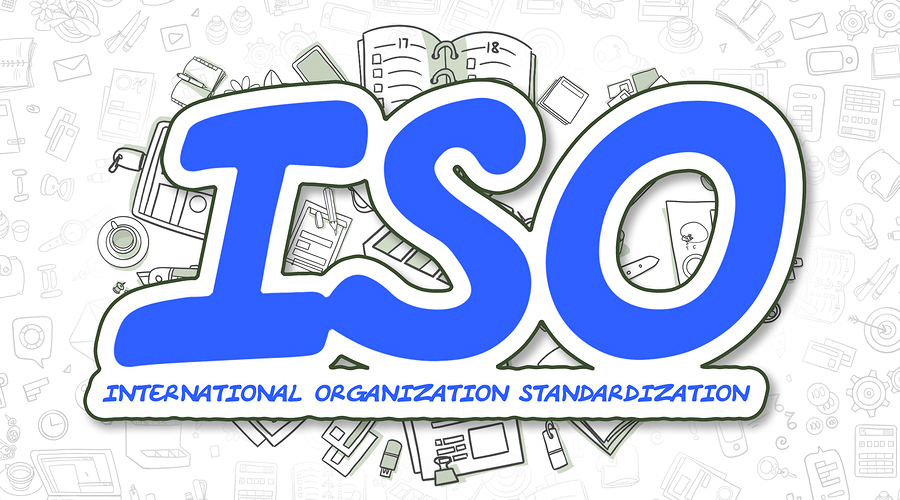 Before we proceed further, let's emphasize on the word which is going to be used a lot in this article "Adequacy."
"Adequacy – Enough to satisfy a requirement or need"
This definition explains to us that the word "adequate" relates to meet both needs and requirements. Implementing this definition within ISO 9001 based QMS, we can determine that the QMS is capable of satisfying applicable requirements including the ones that are specifically designed for organizations and customers too.
In the development phase of the QMS, and while evaluating its subsequent evaluation of its performance, an adequate QMS means way more than just merely understanding the clauses that evaluate the ISO standards.
In addition to the ISO standards, an organization also needs to address the governing codes or specifications that the organization is working on. Also, the customer specifications and other requirements that should be met.
Finally what other procedures and policies are established by the organization and how does this QMS serve. All the above considerations must be taken into consideration while determining that our Quality Management System is adequate.
However, if you want to assess a QMS adequacy relative to the above-mentioned features, this can cause a lot of problem within the organizations.
With Silo like structures these organizations don't quite understand on what exact requirements they must be working on. These requirements are often known to the notable members of the organization but they are not known within the complete organization so there is little to no understanding of the processes.
While a single organization which produces a single product or a service is a simple case and requires a simple solution. It's the complexity of most organizations that make it considerably more difficult.
Words To Takeaway
Multiple services/products, standards and even multiple sets of customer requirements all play an important role in QMS adequacy.
So, exactly how do we find all the requirements?
It's better to start with the research, asking questions and learning the processes. If this is a new quality management system or one that is under development, it's better to find that out in the beginning.