Microsoft has announced the rollout of its Windows 10 October 2018 update for all users. The Washington based company released the Windows 10 October 2018 update alongwith a number of new products at an event held in New York. The October 2018 update is the sixth major update for Windows 10 and was originally announced at the IFA 2018. The five previous updates include November Update, Anniversary Update, Creators Update, Fall Creators Update, and April 2018 Update. The new update brings a number of new features to Windows 10 powered PCs and laptops.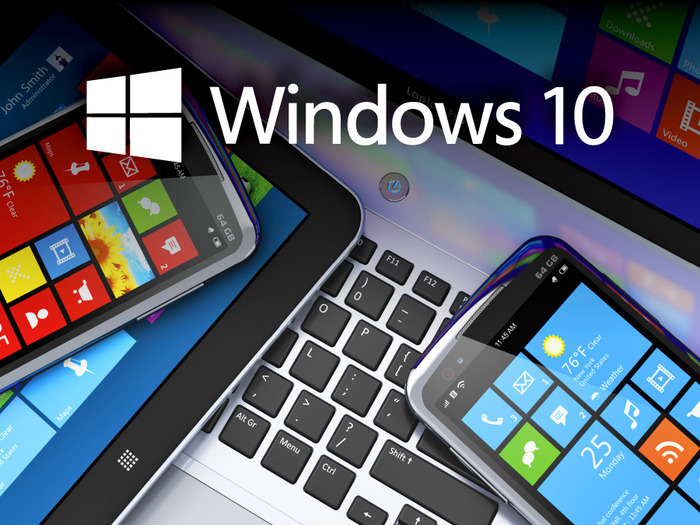 One of the notable features introduced by Microsoft to Windows 10 is the Your Phone App that will provide instant access to images and videos stored on your Android smartphone on your computer or laptop. This app has been designed to work with Android and iOS devices to provide access to all files stored on these devices on the computer. Apart from the Your Phone App, Microsoft has also rolled out a Cloud Clipboard feature that will allow Windows 10 users to copy files seamlessly across devices.
Microsoft has also introduced a Timeline on Phone feature that will allow you to pick up what you were doing on your Android or iOS device on your Windows 10 PC or laptop. The company says the new feature will provide a complete timeline of events on the PC, Android or iOS device and will allow users to continue them from the point they left it earlier.
The Microsoft Windows 10 update also includes a new inking feature and 3D updates to MS Word and Powerpoint. It has added a To-Do app that will help you schedule tasks and complete them on time. For the Microsoft Edge browser, the company has added an offline dictionary, grammar tools, and learning tools in its reading view and Line Focus.
Apart from these features, the company has also introduced a number of other features and tweaks. You can view the complete list of additions on the official blog post right here.  Microsoft has also posted the complete instructions about downloading and installing the Windows 10 update in another blog post. It says that the rollout is taking place in phases so it will take a few days for all the users to receive the update.