Nintendo Switch is expected to get a new variant in Summer 2019. A new model which is likely to be called Nintendo Switch Pro was long rumored to launch sometime next year and now a report from The Wall Street Journal has claimed that the new variant indeed will arrive in Summer 2019. The report states that Nintendo is currently deciding which features to add on the new gaming console and also its price point. While the Nintendo Switch Pro is not expected to feature an OLED display panel, several display upgrades are expected nonetheless.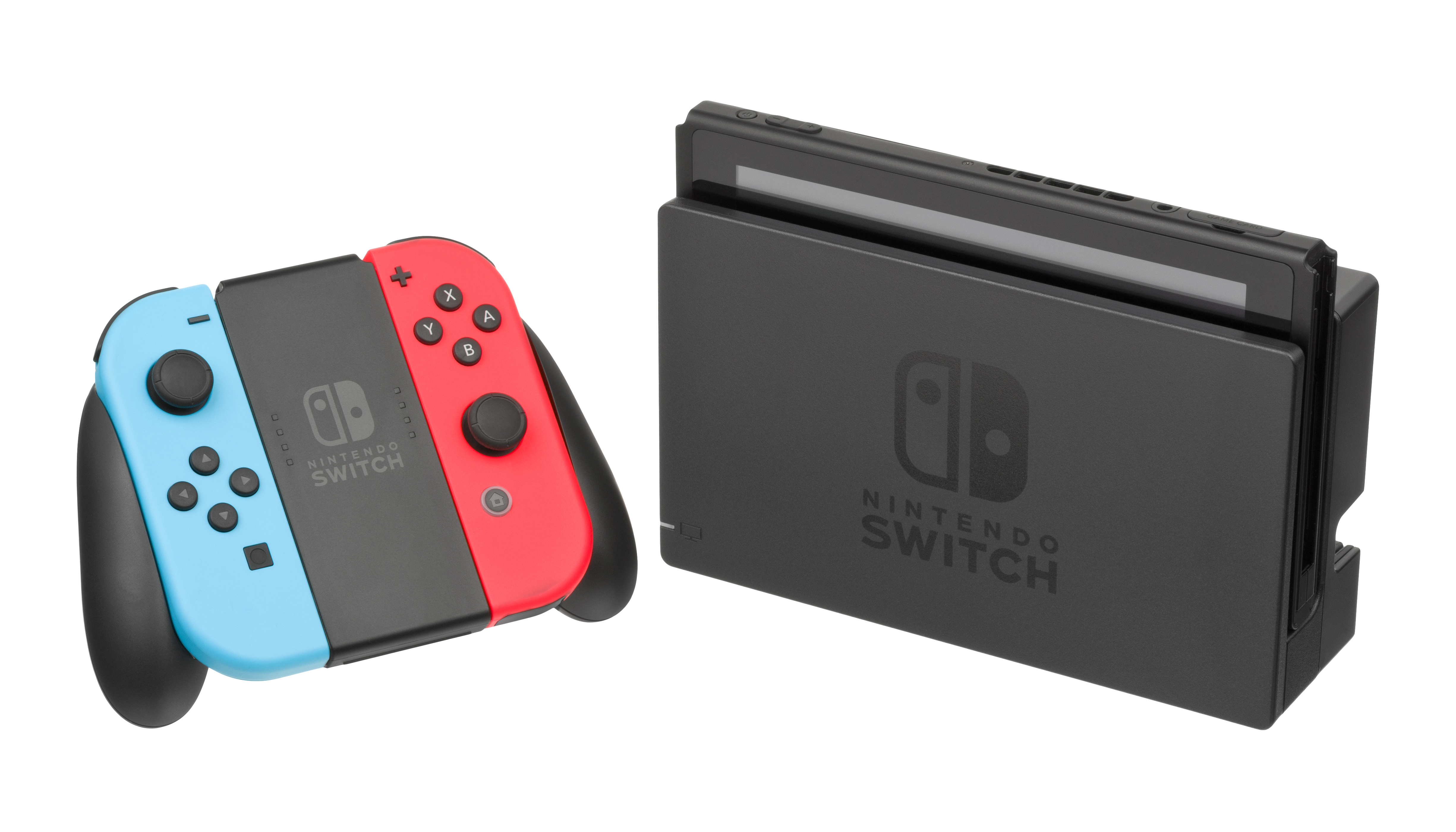 In addition to this revelation, game makers are also currently hinting at a new Nintendo Switch release to see what the company has on store for the Nintendo 3DS. One software maker has also said that he is waiting for a clear message from Nintendo about the future of the Nintendo 3DS.
Interestingly, renowned Japanese technology writer Zenji Nishikawa has said that the Nintendo Switch could "keep evolving with the advance of Tegra itself". This further hints that Nintendo could be developing a new variant of the Nintendo Switch which could be launched next year. Just like the PS4 Pro and Xbox One X, Nintendo could name its upcoming gaming console Nintendo Switch Pro. Nishikawa has further stated that Nintendo will be using Nvidia's Pascal architecture and not Volta or Maxwell architecture which some earlier reports have claimed.
Nishikawa has a solid track record when it comes to revealing the latest news about gaming consoles. He had earlier revealed that Sony was working on a new variant of the PS4 console much before its launch and the report turned out to be true when Sony finally launched the PS4 Pro. So it can be expected that Nintendo is going to release a new variant of the Switch next year.  We are expecting more news to surface in the coming months so do keep an eye here.