Red Dead Redemption 2 which is going to become the second installment in the very popular Red Dead Redemption series of games by Rockstar Games will feature the full map of the first game. The revelation has been made by a report that has surfaced online. Notably, this fact was noted earlier as well when several locations of the game were revealed by the developer last month.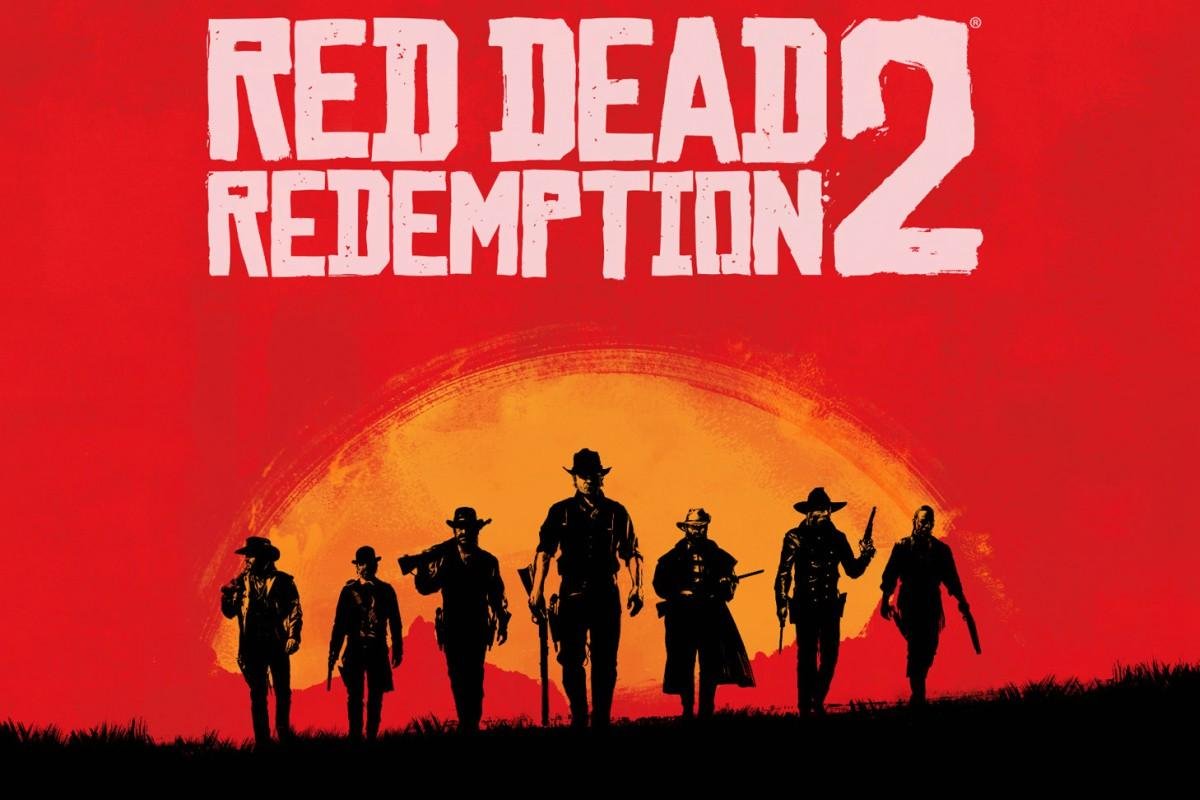 Dutch gaming website Inside Gamer had played the Red Dead Redemption 2 as a part of a European preview event. Apart from answering questions posed by fans, the editor of the game also confirmed a ResetEra member that the full map of Red Dead Redemption 2 will be accessible to players in Red Dead Redemption 2.
This revelation confirms that the players will get access to roam about freely on Blackwater, Armadillo and New Austin in Red Dead Redemption 2 just like its predecessor. All these locations are also going to be much larger and detailed than earlier courtesy of more firepower in the gaming consoles of today's generation.
Red Dead Redemption 2 is reportedly set in 1899, which is twelve years earlier than the events taking place in the first game. The upcoming game focuses on Arthur Morgan who is an outlaw and a member of the Van Der Linde gang in the American Old West. The protagonist and antagonist of the original game namely John Marston and Van Der Linde feature in the second edition of the game as well.
The upcoming game will be launched as a single player variant first followed by a multiplayer version via Red Dead Online later. The first beta version of the game is scheduled to be released in November 2018. Developer Rockstar Games says the game will blend "narrative with competitive and cooperative gameplay in fun new ways" and will also provide regular updates via its online portal Red Dead Online. Red Dead Redemption 2 is set for release on October 26 on PS4 and Xbox One.