At the recently concluded Qualcomm 4G/5G Summit held in Hong Kong, the co-founder of OnePlus, Carl Pei said that the company was planning to bring a 5G smartphone next year. Now, the CEO of OnePlus, Pete Lau has confirmed that a new 5G enabled OnePlus will be launched early next year. The announcement was made at the launch event of OnePlus 6T held in New York City yesterday.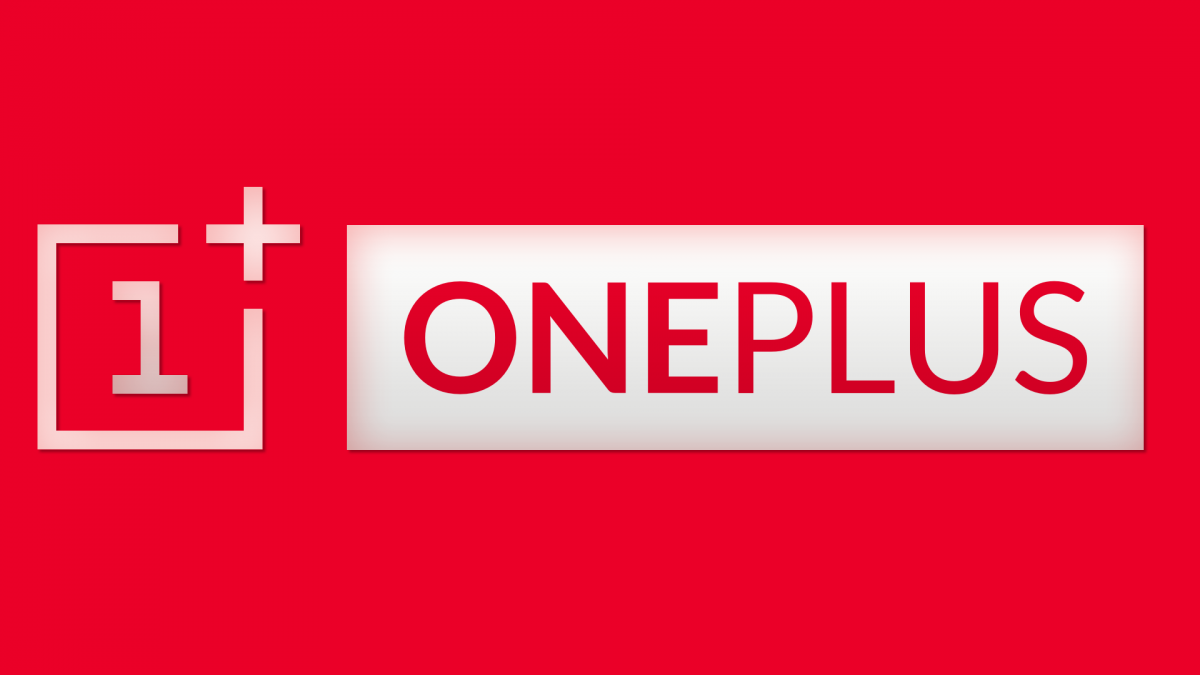 While talking about the partnership of OnePlus with Qualcomm in implementing 5G technology to its new range of smartphones, he said that a new 5G enabled smartphone will be launched in 2019. Currently, the chipmaker Qualcomm and OnePlus is working closely to bring 5G technology to the users as soon as possible.
Cristiano Amon, the president of Qualcomm has also shed light on the upcoming 5G technology. He said that the company will deploy the next generation wireless technology to premium smartphones and it should be ready by the first half of 2019. He further said that companies like OnePlus are working closely with them to introduce 5G smartphones globally in 2019.
Though there are claims that 5G enabled smartphone will become a reality by early 2019, there is currently no information available about the other aspects of these smartphones. Alongside, OnePlus, Samsung is also being speculated to bring 5G enabled smartphones in 2019. As per some reports, the flagship Samsung Galaxy S10 may arrive with a 5G enabled chipset next year.
While Samsung is yet to confirm anything about this next generation wireless technology, Chinese smartphone maker Huawei has already confirmed that it is currently working to bring 5G enabled handsets in 2019. We are expecting more brands to implement this technology in the coming months.
Talking about 5G rollout in India, at the recently concluded Indian Mobile Congress (IMC), telecom operators and chipmakers have shared their vision of rolling out 5G technology in India. Now it seems that telecom operators like Airtel and Reliance have already started working to bring this technology to India by next year and more telcos are likely to follow suit.