Popular game Pokemon Go has now got a new AR+ mode for Android devices. This new mode will enable the players to experience new AR features and interact a little more with Pokemon in real-world conditions. However, the Pokemon AR+ mode will only work once the ARCore app is downloaded from the Google Play store and on devices that support AR. It may be recalled that Pokemon Go AR+ mode for iOS devices was launched in December last year and the developer has finally made the mode available on Android devices as well.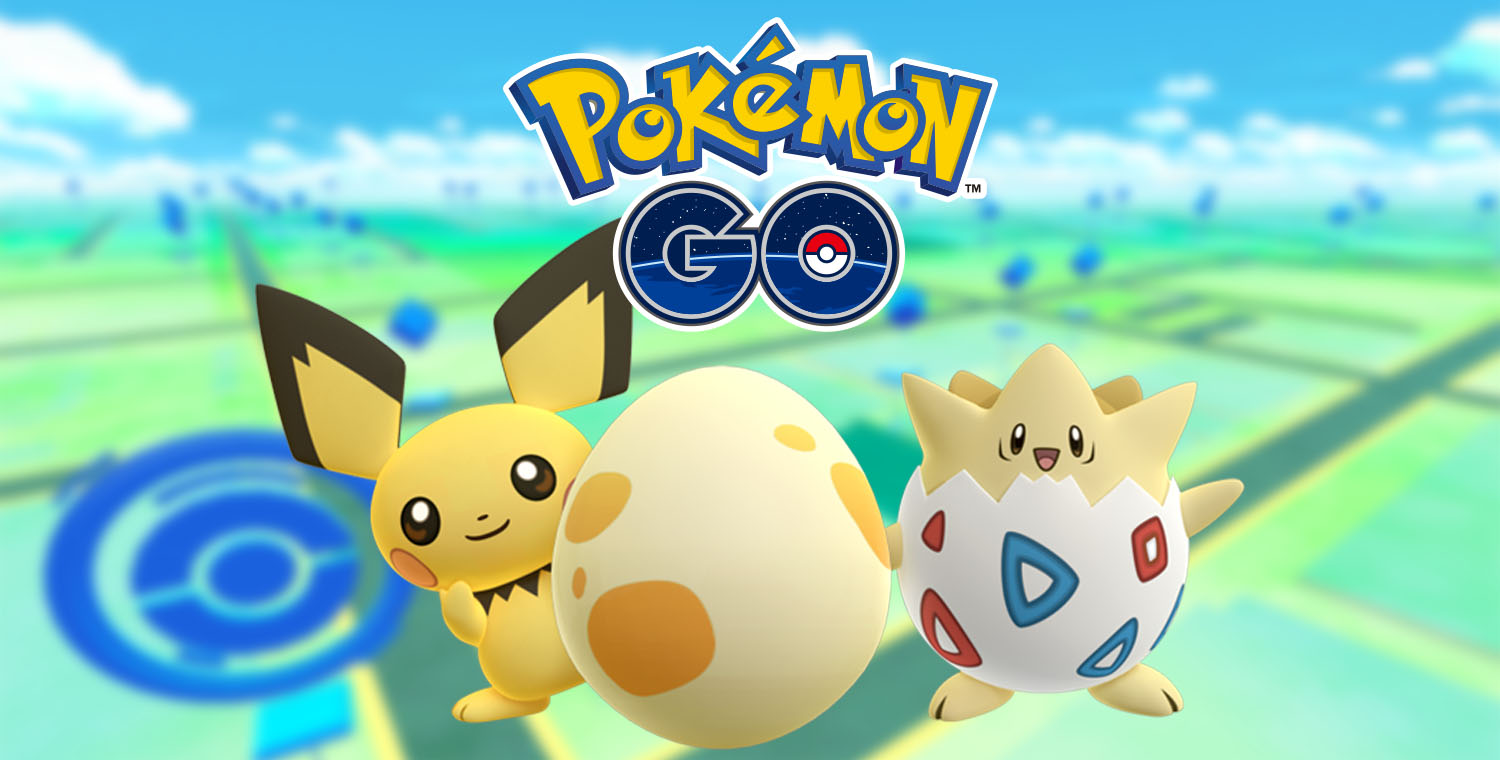 The Pokemon Go AR+ mode enables the Pokemon to be more interactive with the environment. It can scale to different sizes based on the proximity to the players. It can also detect the player's movements and can react to it accordingly. The Pokemon Go AR+ mode also keeps the Pokemon fixed at one point in real-world environments. The players can now get more close to the Pokemon and make their catch easily by throwing the Poke Ball.
"Pokémon Go AR+ requires ARCore to be downloaded from the Google Play Store, so you should check first to see if your device is supported. Once downloaded, Pokémon Go AR+ offers the opportunity to have a unique AR experience when encountering Pokémon. As you walk up to a Pokémon, it scales in size and will notice your movement! Get up close before you throw your Poké Ball to make the Pokémon easier to catch, and even earn an Expert Handler bonus!! Or you can tap the camera icon to take a photo of your subject in the environment around you," developer Niantic stated in an official blog post.
The Pokemon Go AR+ mode will show up as an option every time a compatible Pokemon shows up or it can also be enabled from the settings menu on Android smartphones.