Tencent Games, the developer of PUBG has rolled out a new update for the mobile version. The new PUBG Mobile update comes with version number 0.9.0 and brings a host of new features. The update is currently available for download in India and the world for Android and iOS users alike.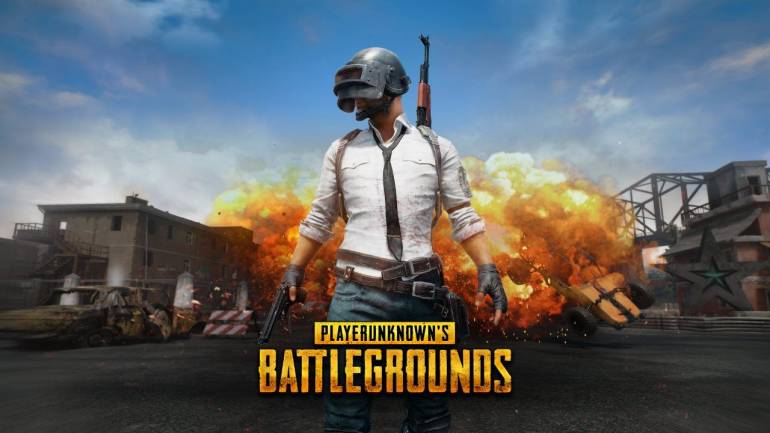 PUBG Mobile update 0.9.0 brings several new features to the game. The most prominent of them is the new Halloween theme which is viewable throughout the game. The users will be able to see the theme right from the very start of the game. Apart from this theme, the update also brings Night Mode foe Erangle map. The map will switch between night and day automatically with the progress in the game.
Apart from these features, the PUBG Mobile update also brings several bug fixes and stability improvements to the game. Talking about the new features in detail, the new Halloween theme in the game is spread with Halloween items like pumpkins and candies. With this theme, you can see your enemies become scarecrows by shooting them with the Hellfire AKM rifle. Also, whenever a grenade explodes, you will see a spooky face.
There are also more Halloween games and contests in the game now. There will be a Halloween Lucky Draw where the players can earn candies to get Halloween themed vehicle finishes and more. The PUBG Mobile 0.9.0 update also brings improvements to driver and passenger views along with better recoil recovery and stability if guns. The update also brings random music play for vehicles. However, you will be able to turn this feature off from the settings page.
PUBG Mobile 0.9.0 update also brings new achievements to the game. Eye for an Eye is a new achievement that can be claimed when a user knocks down an enemy who had previously knocked him out in the same game. Take Me With You is another new achievement that focuses on sitting in an enemy's vehicle for over 10 seconds.