According to Europe's largest consumer electronics retailer Media Markt, Red Dead Redemption 2 is likely to release on Windows PC sometime in early 2019. This should be good news for all the fans of Red Dead Redemption as the original game was not released on PC and this would be the first time that Rockstar Games, the developer of Red Dead Redemption 2 will be releasing it on PC.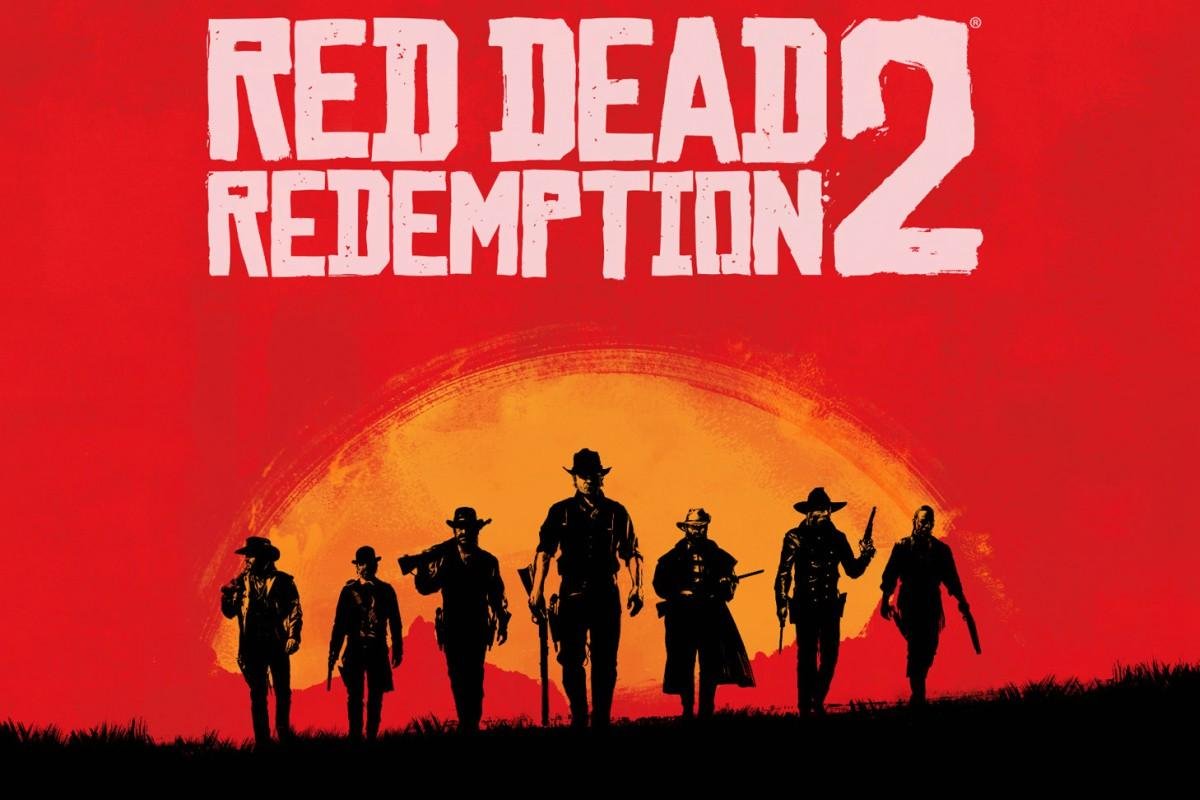 The revelation comes from Dutch website TechTastic that has spotted a Red Dead Redemption 2 PC listing on Media Markt's Swedish website on Friday. The Swedish website has listed December 31, 2019, as the official release date of Red Dead Redemption 2 on PC. This is a common date that most retailers use but it does indicate that the game will be released on the PC version sometime next year.
Earlier, gaming website VG247 had reported back in June that an unnamed Rockstar employee had mentioned PC as one of the platforms for Red Dead Redemption 2. The revelation was made on the Linkedin page of the company.
Rockstar Games is known to delay the arrival of its games on the PC platform and the games are usually released first on the PlayStation and Xbox platforms. It may be recalled that Grand Theft Auto V was released on PC after a year and a half of its release on PS3 and Xbox 360. The developer had followed the same policy for GTA IV and L.A Noire.
Interestingly, the original game Red Dead Redemption was never made available on the PC platform although there were several reports that claimed that the game would be released on the PC platform. This might happen with Red Dead Redemption 2 as well since there has been no confirmation from Rockstar Games so far. However, since two major gaming websites have reported that the game will be available on the PC platform, it might turn out to be true.
Set in 1899, twelve years before the setting of the original game, Red Dead Redemption focuses on Arthur Morgan, an outlaw and member of the Van Der Lind gang in the American Old West.