Microsoft has announced yesterday that the October update for Xbox One is now rolling out for all users. The update brings a host of new features like new Avatars, support for Dolby Vision HDR, a new Xbox skill for Cortana and Alexa and five new languages for the in-built narrator.  The new skill for Cortana and Alexa is currently available only in the US and is likely to be rolled out globally soon.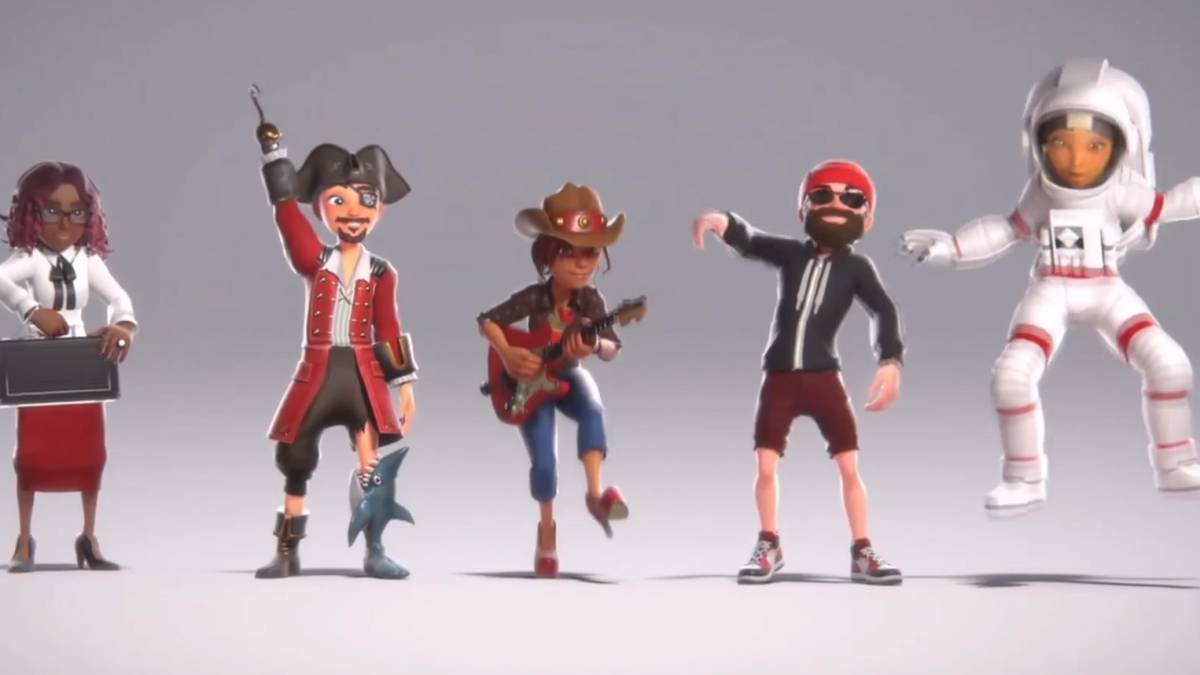 Talking about the new features, Microsoft has updated the Avatar editor for Xbox One. This allows the players to choose from a wide range of Avatars with tons of new additions. In addition, the Microsoft Store now has designs from popular Microsoft Studios franchises like Gears of War and Halo. A new Photobooth feature has also been enabled that allows the gamers to take a photo of their Avatar in various poses and also use various emote options.
The new Xbox Avatars will now be visible on the gamer's profile, profiles of other gamers who use Avatars, activity feed posts, friends block on the Xbox One home screen, club headers, Gamerscore leaderboards, profile comparisons and more.
Talking about the other new additions, Microsoft has enabled Dolby Vision support via the new update. Previously Xbox One already had support for open format HDR10 and now with Dolby Vision enabled, gamers who have 4K resolution TV sets will have a great experience of playing games on the Xbox One. Dolby Vision is now available for both Xbox One X and Xbox One S and Netflix is also now supported on both the consoles.
Coming to the Xbox Skill for Cortana and Alexa, Xbox One owners can now use voice commands to power on/off their consoles, adjust volume, launch new games or apps or capture screenshots. This feature, however, is only available in the US currently and is likely to be rolled out in other countries soon.
Finally, Microsoft has also included five new language support for the Xbox One Narrator option. The languages are Spanish, Portuguese, Swedish, Dutch and Polish.