Assassin's Creed Odyssey, developed by Ubisoft is set to receive a host of new features in its November update and the Level Cap is scheduled to be raised. The studio has already listed the new features it will introduce this month and that include quality-of-life tweaks as well.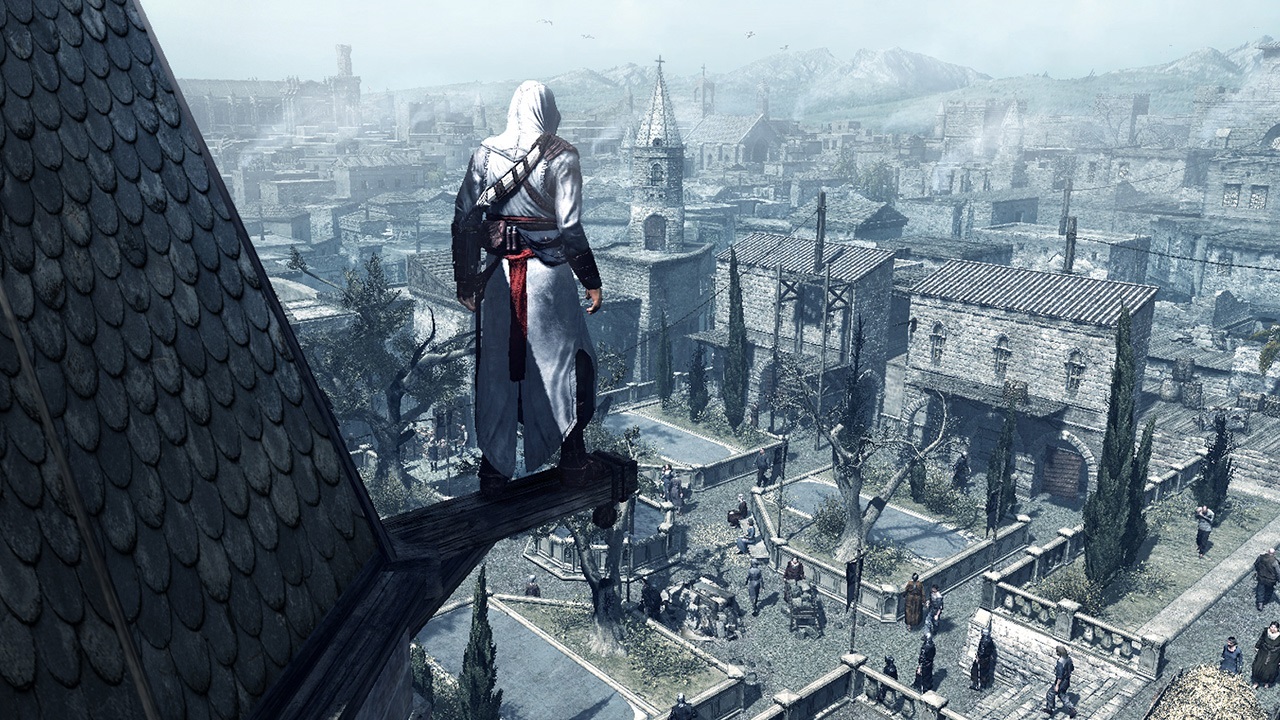 Talking of the new features, the new Lost Tales of Greece series of battles will begin from this month. It will start off with The Show Must Go On. In the first phase, the player will need to play as an actor playing King Leonidas in the Battle of 300. Once you win this battle, you can head to the second Lost Tales of Greece battle called Divine Intervention. In this battle, the player will meet a mysterious woman who will put them through a series of trials. These battles can be played anytime once a player has reached episode 5 in the game. The players can also unlock rewards in the battle of the Lost Tales of Greece and Ubisoft has warned the players to keep a save to view the different outcomes separately.
Another new creature called Steropes the Cyclops will be introduced in the game on November 13. The players can battle him one on one in the quest titled Lighting Bringer. Once a player I able to defeat him in the head to head assault, he will gain a new Legendary Bow as a reward.
Apart from these features, new Epic Events are also scheduled for this month for players who have progressed to level 30. A new Odysseus pack will introduce new gear, mount, and a new weapon, while an Odysseus Naval pack will introduce new ship designs, crew theme, and figurehead.
Ubisoft is also increasing the level cap in Assassin's Creed Odyssey by 20 levels to an all new high of 70 caps. Once a player crosses the level 50 mark, an excess XP from there on will automatically grant him new levels and ability points.