EA and DICE, the developers of World War II themed first person shooter game series Battlefield, have issued patch notes for day-one update to Battlefield V. It is already out for players who have gained early access through EA's subscription services or a special edition and it focuses on fixing a handful of stability issues and bugs.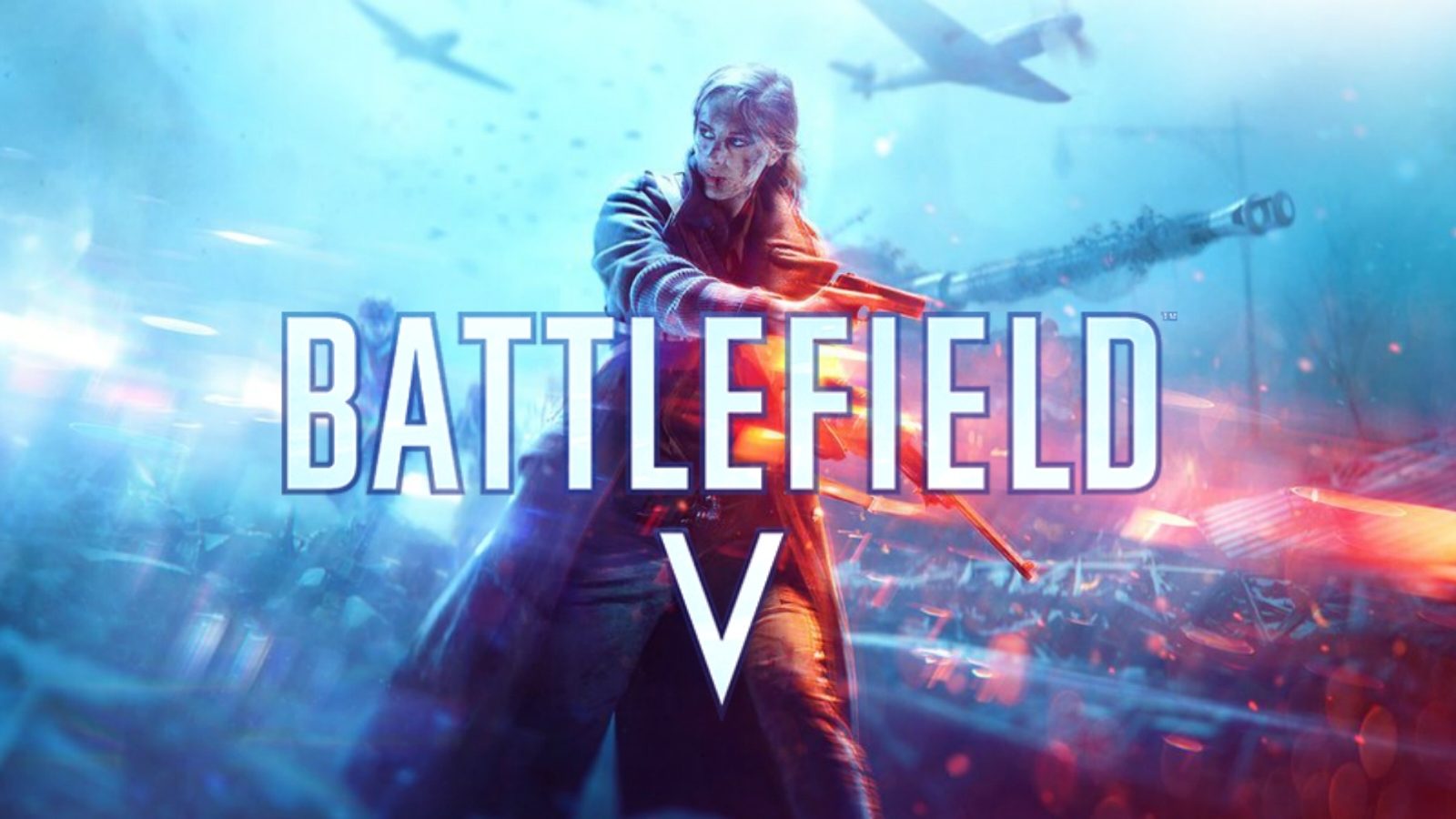 The changelog of the update lists all the fixes which include a fix for an issue with team sizes that made it very uneven, makes improvements to matchmaking to reduce disconnects and also addresses an error that would make the device functionality to not work properly. Apart from these fixes, the update also brings improvements to some Airborne issues like the one in War Stories that prevented you from collecting letters.
The patch also brings some console-specific notes too. On the Xbox One, it improves how it resumes when you use the Instant-On function while on PC it brings RTX ray tracing if the graphics card of your system supports the feature.
A complete list of changes as listed by the changelog first spotted by Gamespot is posted below for your convenience:
List of all the Changes
Fixed an issue that could result in a very uneven number of players at the start of a round.
Made improvements to matchmaking with a full squad which should result in less disconnects.
In some cases, the revive functionality would suddenly stop to function for all of the players on a server. This has now been fixed.
Further improvements to game client stability have been made.
In the Airborne game mode, spawn protection has been added when attackers spawn into planes. The planes are no longer as vulnerable to AA fire as they used to be at longer distances.
Fixed an issue in Airborne where the bomb carriers could finish arming the objective even though they were dead.
Players can no longer shoot down airplanes too quickly in Airborne, which could result in the attackers not being able to spawn.
In War Stories, players are no longer able to collect Letters while playing offline due to them not being able to update the persistence counters, which requires an online connection.
Fixed an issue where a weapon would disappear on the weapon selection screen.
Fixed an issue in Frontlines mode on Devastation where the bomb in some rare cases spawned inside a wall.
Fixed an issue which made the menus unusable when cancelling a matchmaking session.
Fixed an issue with the lens sight alignment on the MP34 weapon.
For Xbox One
Improved how the game resumes when using the Xbox One Instant-On function.
For Windows PC
RTX ray tracing can now be enabled with graphics cards that support this function.