Popular photo sharing platform Instagram which is now owned by Facebook has added a new shopping collections tab to its app. This feature will allow the users to save potential purchase items for later. The users will be able to see the items they have saved for purchase later right from their profile. Instagram is also currently testing a new redesigned shopping tab on business profiles. The basic idea behind the introduction of this feature is to allow the users to see all the products of that particular seller listed in one place.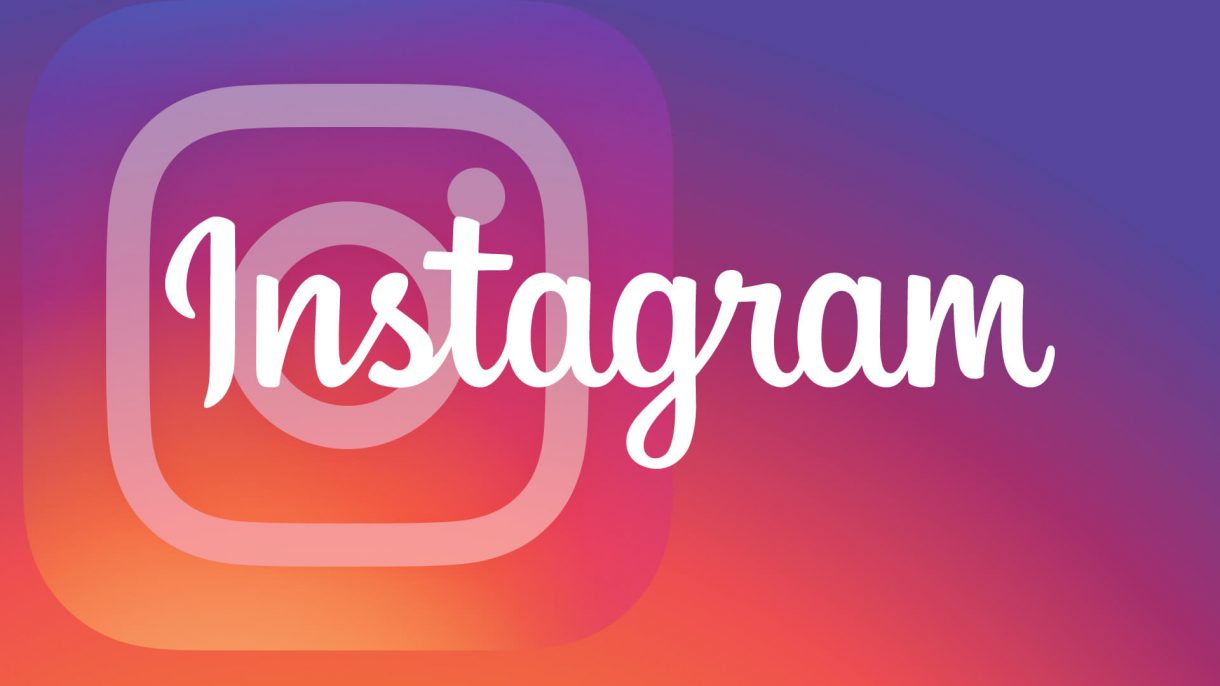 The company said that this feature will give the users an opportunity to view all the products of a particular seller at one place without having to scroll elsewhere. Meanwhile, Instagram has also made it possible for the users to shop for products from newsfeed videos at once. The platform now displays a shopping icon on the left bottom corner of videos that contain products for purchase.
By tapping on the shopping icon, the users will be directed to a page that will show all the details of that product including its price and shipping fee. This feature will be rolled out with this new update that is expected to be made available to Android and iOS users in the coming days.
The Shopping feature was introduced for the first time in September this year and was made available to business profiles in 46 countries of the world. A new shopping channel now also feature in the Explore tab of the app. The company said that this feature would allow the sellers to provide in-depth details of their products to potential buyers.
Additionally, the company has also started testing a Google's Digital Wellbeing- like feature on the app. This feature will be called "activity dashboard" and will allow the users to check the time spent on the app in a span of seven days.