The first beta session for Fallout 76 was scheduled on October 30 for four hours starting at 7 pm ET. However, the session did not go off too well all thanks to a bug in the BethesdaNet launcher that caused the entire game to get deleted for some users. As a result, many of the gamers were unable to check out the beta version in those scheduled four hours times as they had to redownload the game again.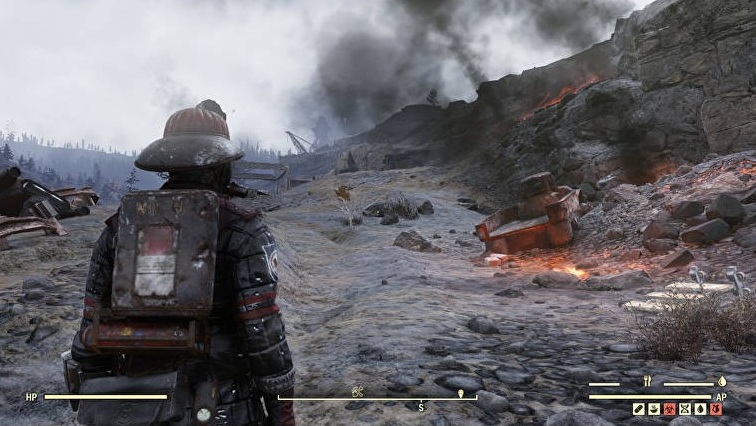 Pete Hines, the Vice President of Bethesda Softworks took to Twitter to apologize for the issue during the first beta session of Fallout 76 and also confirmed that the next beta session will be extended for four extra hours to compensate for the loss. The next beta session which is scheduled to hit today, November 1, was originally set to run from 2 pm ET to 7 pm ET but will now run from 2 pm to 11 pm.
The bug on the BethesdaNet launcher caused some players to re-download nearly 48GB of beta code for the game making it impossible for them to get the game installed in time for the beta session.
"We know some users have been forced to redownload the #Fallout76 B.E.T.A. and not everyone will be able to enjoy the game tonight. To make good, we'll be extending the B.E.T.A. for everyone on Thursday, November 1, 2 pm to 11 pm ET. Thanks for your patience. #ExtendtheBeta", Bethesda posted on Twitter.
When the issue first hit the session, Bethesda had warned beta players not to click any buttons on the launcher. However, it was too late for some as some gamers had already pushed the launcher by then leading to the deletion of the entire game.
Fallout 76 is due to release on PS4, Windows PC and Xbox One on November 14 and we hope that the next beta session before the official launch goes off well for everyone.