Good news for One Plus users! It's bringing a new service that enables its users getting International roaming facility. The Chinese smartphone manufacturer declared that they are to bring this awesome service in order to help its users getting roaming service while traveling abroad easily right from the phone itself!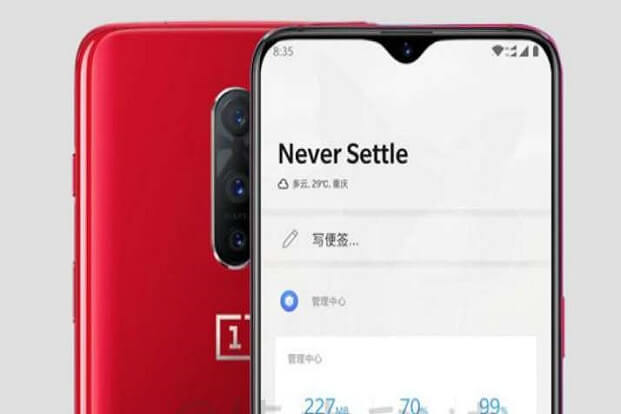 In the forums of its official webpage, it has mentioned the upcoming facility. There has not been single detail apart from the official declaration till now though it's expected to be launched by a few weeks. But the service won't be free. You may need to pay via one plus app.
One Plus Roaming Plan
The plan isn't going to be a full-fledged roaming plan, you won't be able to send texts and can't be able to call using the cellular carrier.
Instead of this, using the virtual sim, you can only surf the internet, Using it, you can easily use all the VOIP services for calls and texts.
Though the service has not been available for mass yet. XDA developers have tested the beta version and according to them, it will come at a cheap price at all.
# As an example, if you are going outside India, you can easily use the virtual sim card and you will be charged $23 for 4GB data which will have a validity period of 8 days! if you are visiting the US from India, then the cost will be higher than this.
Though it's not clear that how many countries will be included in the plan but according to the plan of One Plus it will include all the European, American and South Asian countries.
The price is really big if you are going to any South Asian country because traditional data costs in these countries are relatively lower than this price. But for this, you need to have a local sim card.