Pete Lau, CEO of OnePlus had earlier announced that the latest Android 9 Pie beta update would be made available to older OnePlus devices soon. The update was reportedly delayed as the developers needed more time to implement Android 9 Pie on older devices. Now, company has finally started rolling out HydrogenOS 9.0 beta update which is based on Android 9 Pie to OnePlus 5 and OnePlus 5T. Notably, HydrogenOS is the custom UI of OnePlus for Chinese users while OxygenOS is for the global audience. Since the HydrogenOS update based on Android 9.0 have already started rolling out, the OxygenOS update for the global users is expected to be made available soon.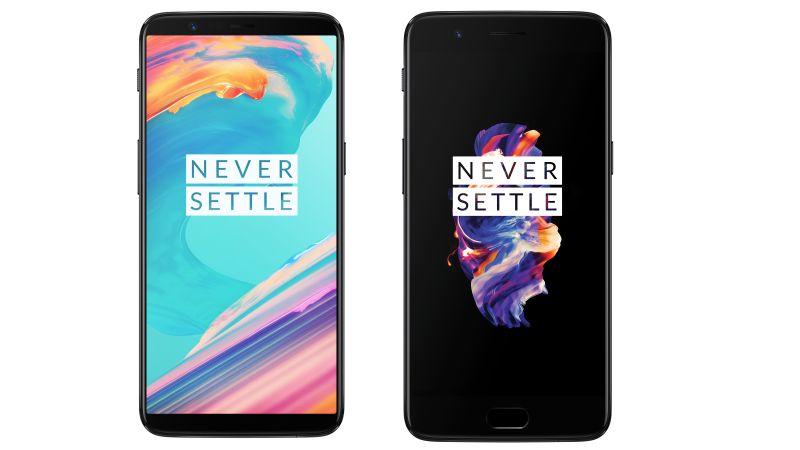 Several users of the OnePlus 5 and OnePlus 5T have posted screenshots of HydrogenOS 9.0 update based on Android 9 Pie in China. Since the HydrogenOS 9.0 update has already started rolling out in China, it can be expected that the OxygenOS 9.0 update too will be rolled out very soon for the global audience. The HydrogenOS 9.0 update is currently not available publicly but that is expected to change soon and all the users in China should be able to download and install the update.
The official changelog of the update, translated by an XDA forum member states that the update brings a new UI, new background control settings, full-screen navigational gestures for OnePlus 5 devices, SMS verification code to unlock the screen, new call UI, Android P shutdown interface and much more.
If everything goes according to the plan, then the company should be able to roll out the stable version of Android 9 Pie to its older flagship devices by the end of the year. OnePlus has also promised to roll out the stable version of Android 9 Pie for the OnePlus 3 and OnePlus 3T devices as well. However, the beta rollout on these smartphones is yet to be started so OnePlus 3 users may have to wait for some more days.