PUBG Mobile Season 4 update is currently available to the all the users on the Android and iOS platforms from November 21. PUBG Mobile has seen massive popularity among its users since its launch in March 2018 and now it has arrived in Season 4. The Season 4 update notably brings a host of interesting features and is available for download on all devices currently running PUBG Mobile Season 3. It should be noted that PUBG Season 4 will not take PUBG Season 3 rankings into account as well as the scores. This means all the users will start Season 4 with zero points and will have to progress through the ranks from the bottom.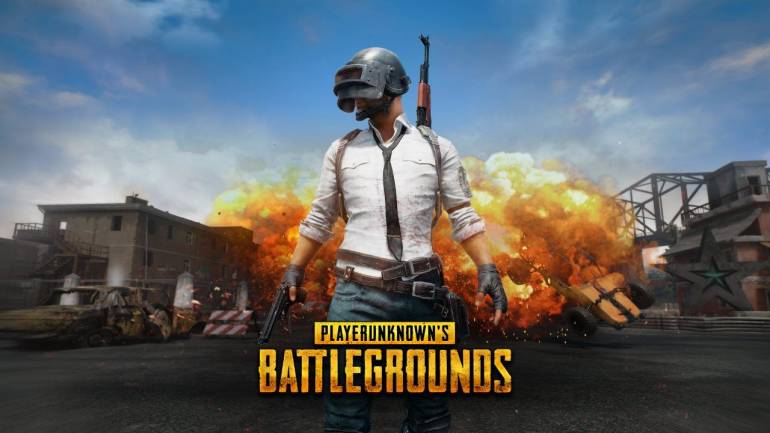 PUBG Mobile Season 4 update brings five new features to further enhance the experience of the users.  We have listed them below:
PUBG Mobile Season 4 Update Features
Royal Pass for PUBG Mobile Season 4
PUBG Mobile Season 4 brings a new royal pass that will allow the players to access weekly challenges up to a level of 100RP. After crossing the level 100, the players will get access to special rewards along with getting eligible for some unlocked items. There will also be an Elite Upgrade option and an Elite Upgrade Plus option that will provide the players, level up benefits.
New Hardcore Mode
PUBG Mobile Season 4 will introduce a new hardcore mode that will remove all footstep sounds and audio cues. It should be noted that if you are wearing an in-game pair of shoes, your footsteps sounds would still be audible to other nearby players.
New Skins, Weapons and More
PUBG Mobile Season 4 will bring new skins (along with Joker and Harley Quinn), assault rifle M762, revamped weapons, backpacks, parachutes menus alongside the royal pass that will allow you to get access to game rewards.
New Chat System
There will be a new chat system that will be lighter than the current version and it would be able to store more messages on the app without using too much RAM. This would help to enhance the gameplay on low-end smartphones.
New Additions in Sanhok Map
The scooter and dynamic weather which is currently available on the desktop version of PUBG will be made available on the mobile version as well.