Super Smash Bros. Ultimate is all set for release on December 7 for the Nintendo Switch. However, as per some sources, some copies of the most anticipated game on the Nintendo Switch have leaked early. Retail copies of the game have surfaced online nearly two weeks before the actual release of the game. News of an early leak of the retail copies of the game was first reported by popular gaming forum ResetEra via Twitter. Notably, the news was shared on Twitter by an account by the name of ferdkssb48 which showed the game's box art as well as some screenshots of Super Smash Bros. Ultimate. The news was later confirmed to be legitimate by Super Smash Bros. Ultimate fan account, SSBUNews.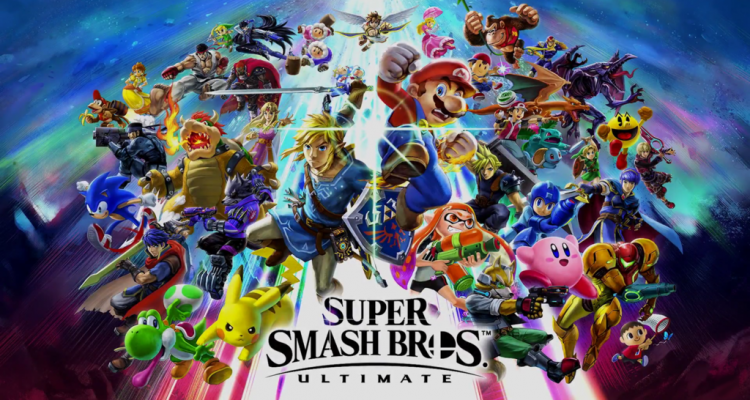 We were able to privately confirm that this is indeed real. The person claims to have no interest (sic)  in spoiling anything in regards to World of Light or Classic Mode. However, it should be noted that if one copy is out in the wild, it is very likely that there may be more." SSBUNews tweeted in response to the leaked news.
Super Smash Bros. Ultimate is the fifth installment in the long-running fighting game series for the Nintendo gaming platform. It is also the first game to be released on the Nintendo Switch after Super Smash Bros for Nintendo 3DS and Wii U in 2014. The latest edition of the game features all the past characters of Super Smash Bros. including Mario, Kirby, Bowser, Link, Donkey Kong, Zelda, Mewtwo, Sonic, Pikachu, Captain Falcon, Squirtle, and Charizard among others.
Super Smash Bros. is a really big franchise for the Nintendo platform which is why the company decided to release a Super Smash Bros. Ultimate themed Nintendo Switch bundle which is available from November 2 in the US. There is also a special edition Switch Pro controller which was announced back in August and will be released on December 7 alongside the game.  The game is expected to have a file size of 16GB which would make it the biggest game for Nintendo Switch in terms of file size.