Samsung Galaxy Note 9 which became the successor to last year's Galaxy Note 8 was launched globally in August this year. However, the tablet soon encountered an issue with the camera app that caused it to freeze sometimes. Now, a Samsung moderator seemed to have responded to this issue and have stated that the South Korean giant is currently working on a fix which will be rolled out soon. Notably, several users of both the 64GB and 512GB variants of the Samsung Galaxy Note 9 have complained about this issue on the official Samsung community forum in the US.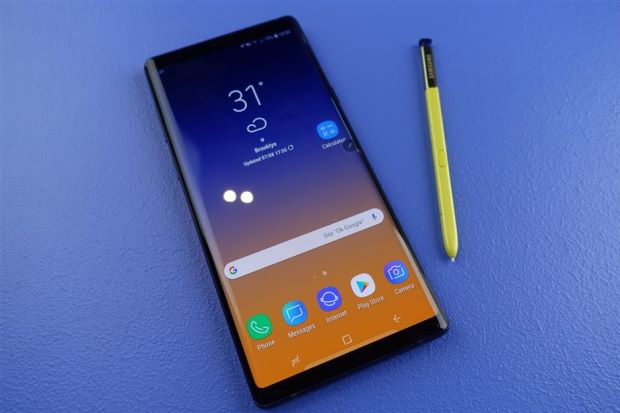 A post of the official community forum from early September when the smartphone was just released globally revealed how many users of the device were having problems with the camera app. "I've noticed that on my note 9, that the camera freezes while taking pictures. It's worse while shooting videos with a lot of lagging. I don't know if anyone one else have experienced this," said one of the users on the forum. This post was followed by several others who also complained of the same issue with the Samsung Galaxy Note 9.
Some of the users even provided tips to solve this issue which ranges from turning off the Smart Stay feature, changing the default storage location, using the app in Safe Mode to performing a soft reset. However, none of these tips seem to have worked for the users. Finally, a moderator from Samsung has responded to this issue on the forum and stated "Our specialists have given us the directive that an update is coming out to fix this issue specifically. However, due to us being unable to speculate on the release of future updates, I don't have an exact date for when to expect this."
While Samsung is yet to announce the timeframe of the release of this update to fix the issue, it comes as good news that the South Korean conglomerate has finally taken this issue seriously and have confirmed to roll out a fix. We are awaiting an announcement in this regard in the coming days.