PUBG, the name is enough to tell us how it has taken the mobile multiplayer gaming world upside down in last one year. No doubt that very few mobile games got as same popularity as PUBG in a very short time! PUBG corporation was all set to launch its next map, Vikendi which is basically a snow map worldwide.
But leaksters are way smarter than the developer! The whole map has been leaked online and it's not just a few clicks or snapshots of the map, you better can say it's the full map!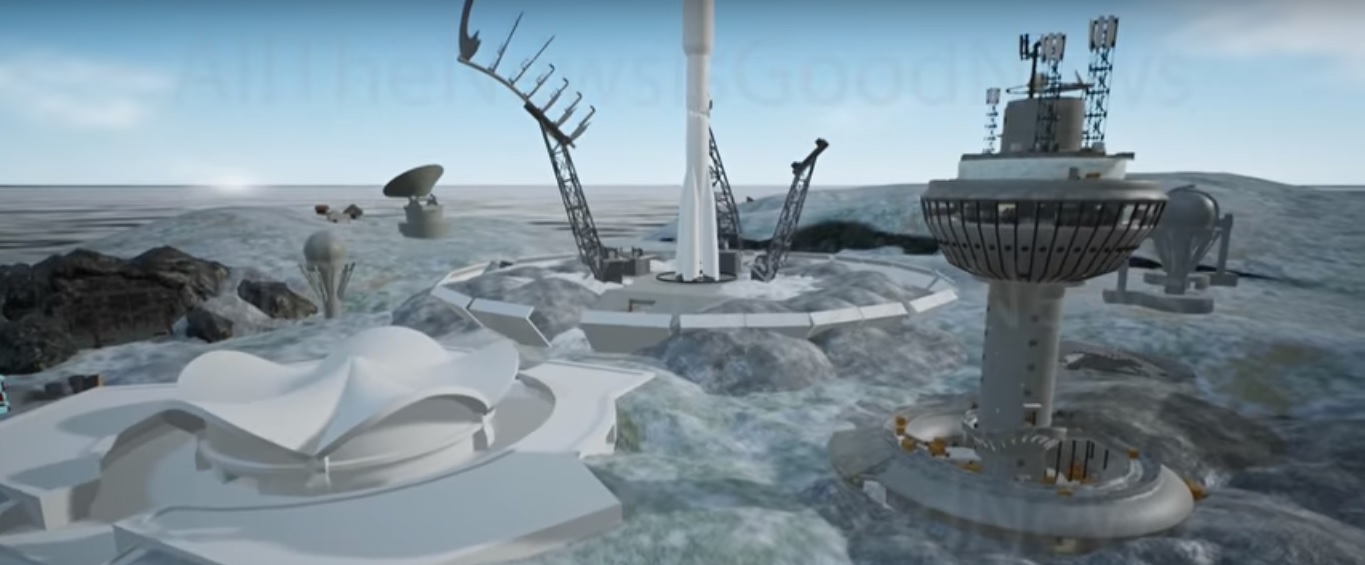 Being a crazy PUBG player, you might be waiting for testing your skills on this map but for that, you may have to wait a month at least. Though you can analyze the map in detail right now from the below video you need to wait a month before inviting your friends to your room to play PUBG on Vikendi map.
https://www.youtube.com/watch?time_continue=128&v=7kXs6fAtBg0
As per the official statement, it's going to be rolled out along with its release on PUBG PS4. If you have a PS4 then wait a month to test the map on PS4 finally. An OTA update of 80 MB will appear on your apps update notification soon.
Sanhok map has been the latest release and millions of players are dominating their opponents on this map. The newly developed Vikendi will add some new tastes to this crazy game. Sanhok was released just a few weeks before and that was the season 4 Official update so far. And the latest Vikendi map will have very few plants and foliage for camouflage purpose. On YouTube, it's available as the popular YouTuber Allthenewsisgoodnewsand has leaked the recreated version of the Vikendi map.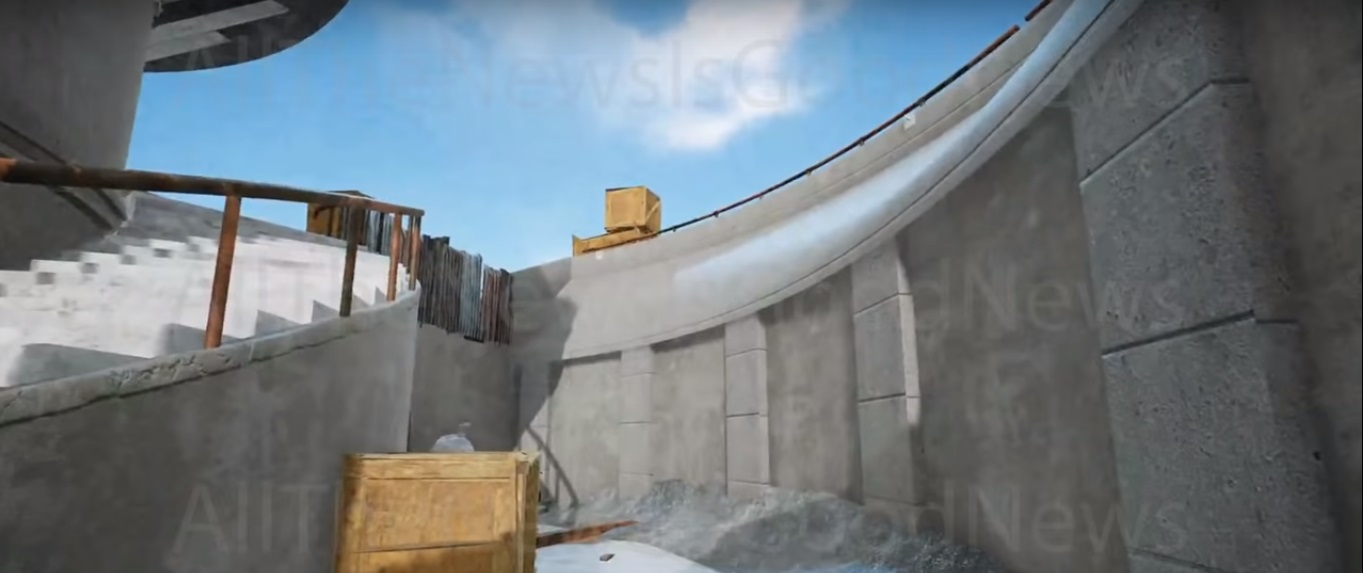 The official release on PS4 and the Vikendi map will be on 7th December. And Vikendi map may have two version and one will be the snow map and another will be the same map with all the crazy things like the previous one.
Image Credit: Allthenewsisgoodnewsand