WhatsApp recently made the iOS beta app available to all the users and now the company is reported to be working on a new feature that will enable iPhone users to videos sent on the platform directly from the notifications. This means the users will not have to open the WhatsApp for iOS app to watch videos sent to them by an individual or through a group chat. They will be able to watch the videos directly from the notification panel by simply tapping on it.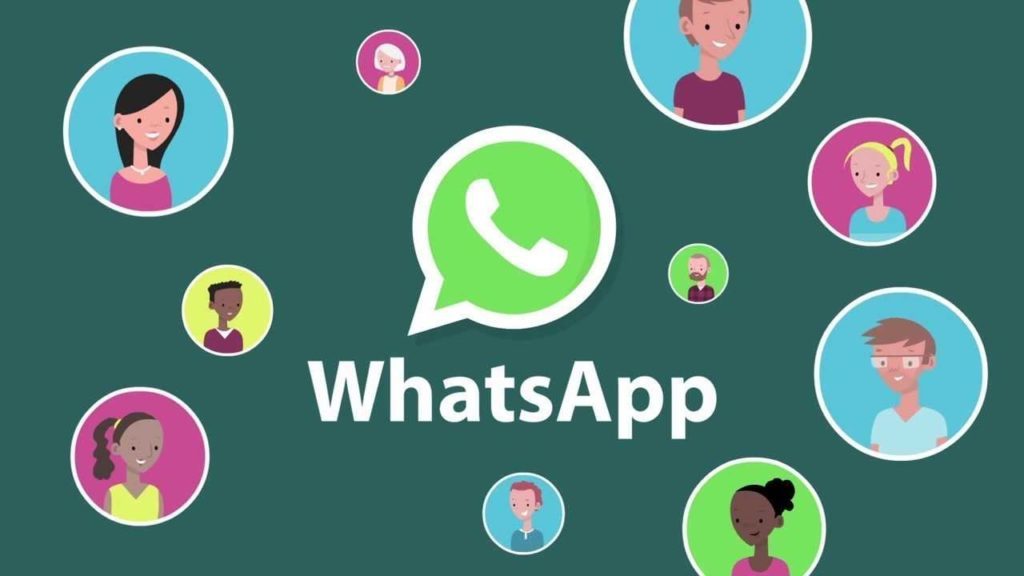 As per a WABetaInfo report, WhatsApp is rolling out the ability to watch videos directly from the notification panel without having to launch the app separately. The tipster further notes that users currently on WhatsApp for iOS beta with version number 2.18.102.5 should be able to check out this feature that is still in the beta stages of development. If everything works out well then this feature is likely to be rolled out in a stable version via an App Store update in the coming days. As far as the Android users as concerned, there is no word on the availability of this feature either in beta or stable version. The company may, however, make an announcement once this feature is rolled out to the iOS users.
In September, a WhatsApp for iPhone update brought along a notification extension feature that allows the users to view images and GIF files directly from the notification panel without having to open the app. When receiving images or GIFs, the users have to use the 3D Touch feature or swipe left on the notification and select View to preview the media directly from the notification window. Notably, this feature is only available on iPhone models running on iOS 10 or higher.
With the in-notification video playback feature in the beta testing phase, the users will be able to do a lot more on WhatsApp without having to open the app each time they want to check out a media file.