Google Plus which was a failed social media venture from the house of Google has detected a vulnerability in its system that leads a huge data breach recently. It may force the company to shut down the system even before their official date of closing.
A few months before Google announced that they would shut down all the system of Google Plus. They had requested every user to export all the data from it. But this newly added vulnerability may close the shutter down soon.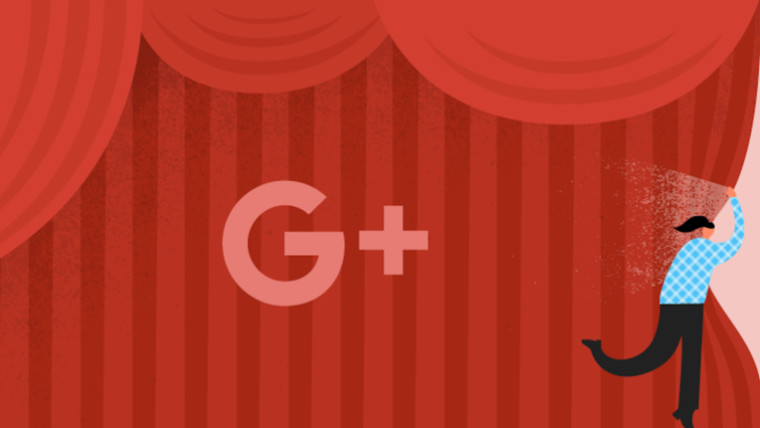 According to the company, this new bug which is supposed to hide in their APIs has exposed 52.5 million users' data though now it has been patched to make that secured. But during the time, Google expects, more than 52 million users' data have been breached out through the bug.
Let's see what actually happened in its system that suddenly got a huge hole in terms of security while we know Google for its excellent security. All these started when a recent software update took place and a silly bug was there in that update. It was undetected for a while and all the mishaps took place at that time duration.
On its official post, it has clearly mentioned that the bug was introduced during the update. The websites and apps have been using Google Plus API for social login may also lose their customers' database. But as soon as the bug got detected, it was fixed.
So, which are the things that might be exposed? On their blog, Google has confirmed that the API bug might have exposed the social details like name, email address and all the contents shared by the users but not the password ofcourse. So your profile can't be hacked while all of your social info might have been breached away.
What's your take on this breach, especially from Google? Share with us.