A few weeks ago, MediaTek announced about its newly developed SoC, Helio P90. This new flagship chip, codename MT6779V aka Helio P90 is expected to offer excellent flagship like performance in all the mid-range devices. As per the report, MediaTek has worked a lot on its AI and if we consider AI functions only, it's expected to deliver four times improved processing as it's featured with APU 2.0 for handling the AI tasks compared to the last two chips, Helio P70, and P60.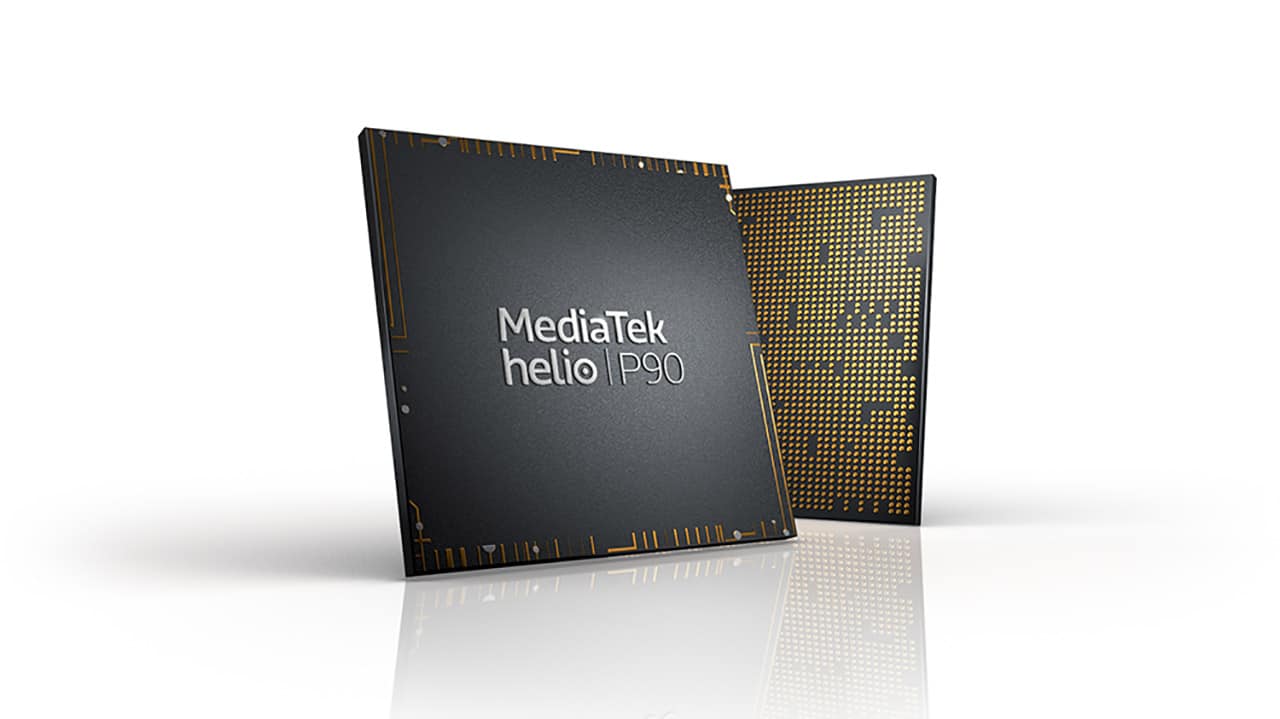 What's in it?
Coming to the core performance detailing, it is powered by eight cores out of which 2 cores are ARM Cortex A75 CPUs that clock at 2.2 GHz and four ARM Cortex A55 cores that clock at 2.0 GHz! It's attached with a PowerVR GM 9946 GPU for graphics enhancement. It offers 15% efficient performance in terms of processing speed compared to the Helio P60.
What's New?
The new P90 delivers more accurate 3D object identification like face identification and posture identification. Apart from these, it helps in achieving better low light snapping and recording by reducing noises. Like the P60 and P70, P90 also support dual 4G LTE service with faster call connectivity. Along with these, it features all the connectivity options like Bluetooth 5.0, FM radio etc.
Coming to the camera section, with Helio P90, manufacturers can attach either a 48 MP single cam or a 24+16 MP dual cam setup. In order to support 4K video recording, it supports the display with 2520 x 1080 (Full HD+). Just a drawback that came under our lens is the capacity of RAM to be attached to it. It supports maximum 8GB RAM only while One Plus and Vivo are in a spree to manufacture devices with 10 GB RAM though those are premium class devices.