Oxygen OS came into existence since One Plus ditched Cyanogen OS and has been a piece of research since then because it sheds down the unnecessary bulky features of stock Android and made its operation simple and less RAM consuming. It has been receiving regular updates and security patches since its inception. Regarding the update of One Plus devices to the Android Pie based beta version, a lot of talks have been told in the market by different experts. One Plus officially announced the release date of Oxygen OS beta update left everyone shocked as it was not expected to be released that quickly.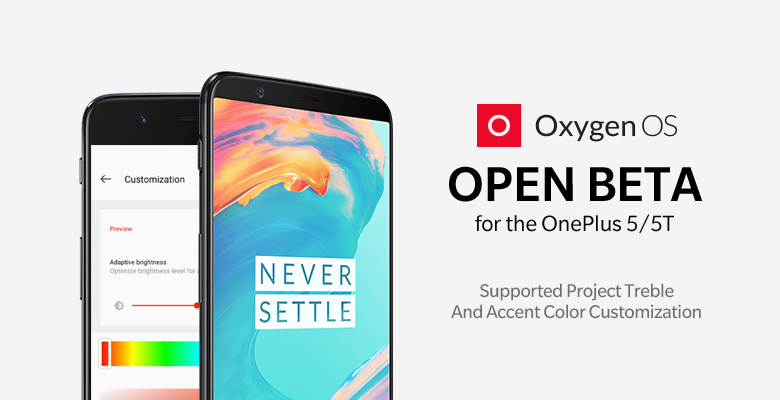 One Plus 5 to get the Oxygen OS open beta 22 while the One PLus 5T will get the Oxygen OS 20 beta update. if you have not opened the beta ROM then shortly you will receive an OTA update. We need to install the Android Pie manually in order to enjoy it fully. One Plus has posted a brief changelog stating the new changes that are going to take with this new update to the Android Pie. It will receive the new navigation gestures and November security patch and some updates to handle the background apps properly. A new do not disturb mode has been added with the new update, we can easily adjust the time settings for not receiving any kind of calls and SMS.
Apart from these updates, there's an interesting update for as well. Now you can have two WhatsApp on your mobile using the clone app feature on Oxygen OS beta version that's going to be rolled out soon worldwide. Not only Whatsapp, but you can also have all the other apps clones as well.