One Plus 6T has been in the market for the last few months and has taken the hearts of millions of users with its speed and overall offerings that have made the brand to establish itself as a flagship killer. Now it's about to launch One Plus 6T McLaren edition in India which is expected to be priced at 50k INR! It's a huge rise from the price of the last release, One Plus 6T. It will be exclusively available through Amazon only along with its official store.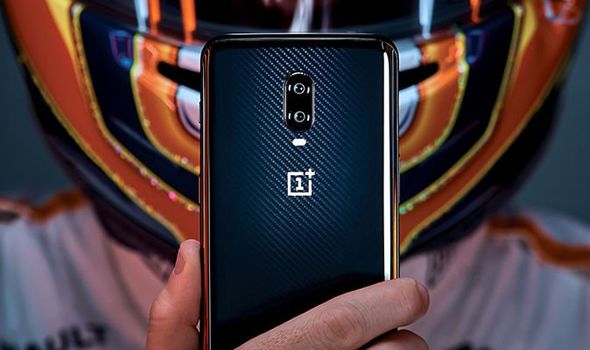 Like the Nex 2 dual screen, it also features a massive set of RAM that couples 10 GB DDR4 RAM for making the phone a start in ultimate speed tests. It will come with a whopping 128 GB flash storage option.
It will carry the same Papaya Orange braided cable with 30W Warp charger that supports dash charging! Let me tell you one fact about dash charging. Dash is designed in such a way so that the phone doesn't get heated up easily even during multitasking while connected to the charging port.
Taking the latest special edition, Mclaren edition that's going to be limited edition is our discussion we can say that it's going to the only mobile which is made of McLaren designed Fin One Plus collection AA grade carbon fiber. The texture will be everywhere at the rear portion.
Let's have a quick recap of the features it offers-
it sports a 6.4 inch AMOLED display the supports image pixel up to 1080x2340px along with an in-display fingerprint scanner.
The phone is powered by the same processor of One Plus 6T, Snapdragon 845 AI chipset and a 3700 mAh battery. On the rear portion, it houses a 16 MP and 20 MP dual camera setup while having a 20 MP setup at the front side as the selfie cam. The rear cameras feature optical image stabilization for better video recording and image capturing while in motion.