Player Unknown's Battlegrounds, better known as PUBG is teaming up with popular horror game franchise Resident Evil. As per the latest news, PUBG Mobile is teaming up with Resident Evil 2, the popular horror game which will see a re-release next year on Android and iOS devices. While the actual details of the partnership are yet to be revealed, pictures from the PUBG Mobile Global Finals held in Dubai suggest that we might see Resident Evil 2 skins in PUBG Mobile. With the developers of PUBG Mobile and Resident Evil 2 both teasing something big in the coming days, we might see the introduction of zombies in PUBG Mobile.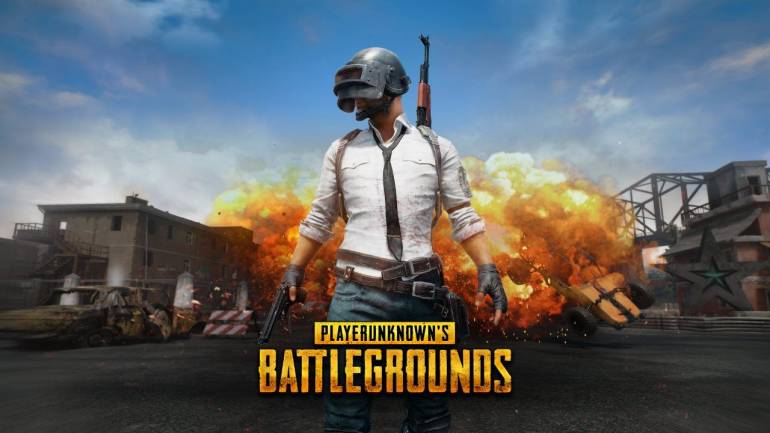 Vincent Wang, General Manager of Global Publishing Center, Tencent said in a statement, "We're thrilled to enter this partnership with Capcom and their iconic Resident Evil game and look forward to an exciting collaboration that will delight fans of both franchises. It will present a combination of the world's most popular mobile game and a video game masterpiece that will be well worth the wait."
Separately, according to a report published by research firm Sensor Tower, PUBG Mobile iOS and Android spending have increased at least 2.7 times last week when compared to the previous seven days. Overall, PUBG Mobile revenue has increased from $4.5 million to $12 million last week.
"This was 43 percent more than rival Fortnite grossed on iOS devices during the same period, marking the first week since PUBG Mobile began monetizing in April that its player spending eclipsed that of the Epic Games developed title," said Randy Nelson, Sensor Tower's Head of Mobile Insights.
He further added,  "Comparing the two games on Apple's platform alone, PUBG Mobile grossed just 20 percent less than Fortnite last week and out-earned it on two of the seven days, November 21 and 22. This is the first time it has done so on the same platform."
With Resident Evil 2 all set to release on January 25 for PS4, Xbox One, and Windows PC, we expecting many features of the game to be made available on PUBG Mobile by early next year, courtesy of the collaboration.