If the latest reports are to be believed, then Apple is expected to release a new version of its AirPods with revamped features in the first quarter of 2019. The report further suggests that the new model will also feature upgraded specifications than its predecessor.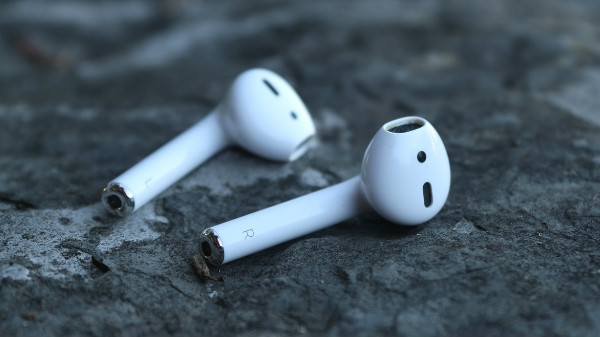 As per renowned Apple analyst Ming-Chi Kuo via 9to5Mac, the demand for Apple AirPods will grow drastically in the coming years. It may be recalled that there were rumors surrounding upgraded Airpods being planned for this year but it never got released during the Apple launches scheduled for this year.
If the predictions of Ming-Chi Kuo turns out to be true, then we might see "wireless charging support" in the revamped AirPods although it is still unclear whether there will be an upgraded case or the earpiece themselves.
Kuo has further suggested that the new model will also feature upgraded Bluetooth specifications, an upgraded hinge on the case and some expensive internal components as well although it is still not clear, which components will be revamped.
Further, if the rumors turn out to be true the 2019 AirPod models will also be water resistant and will also feature noise cancellation technology. Kuo further states that the AirPods will see a major design overhaul and will be launched with an "all-new design".
Kuo has further stated that the AirPods have managed to become the most popular product from the company and it will likely see a major boost in sales by 2021 and Apple is expected to sell more 100 million units.
Separately, according to a report by The Information, we might be able to see some advanced AI features on the Apple AirPods as well. This is because Apple has recently acquired an AI centric firm Silk Labs. The firm is well known for a device called The Sense which could play music based on user preferences and pair with devices such as smart speakers.