Oppo Subsidiary, Realme is engaged in designing a new budget-oriented device like C1. Well, it's the latest device that's performing okay-okay in the market is its Realme U1 which was portrayed as a selfie master before release. Yes, to some extents, it is but many other options flopped due to lack of customer research. Now, the same company which is thriving to cater customers with low budget is now waiting for the blunt cut market capturing game with Xiaomi in the sub 10K level with its upcoming budget smartphone Realme A1 along with its existing C1.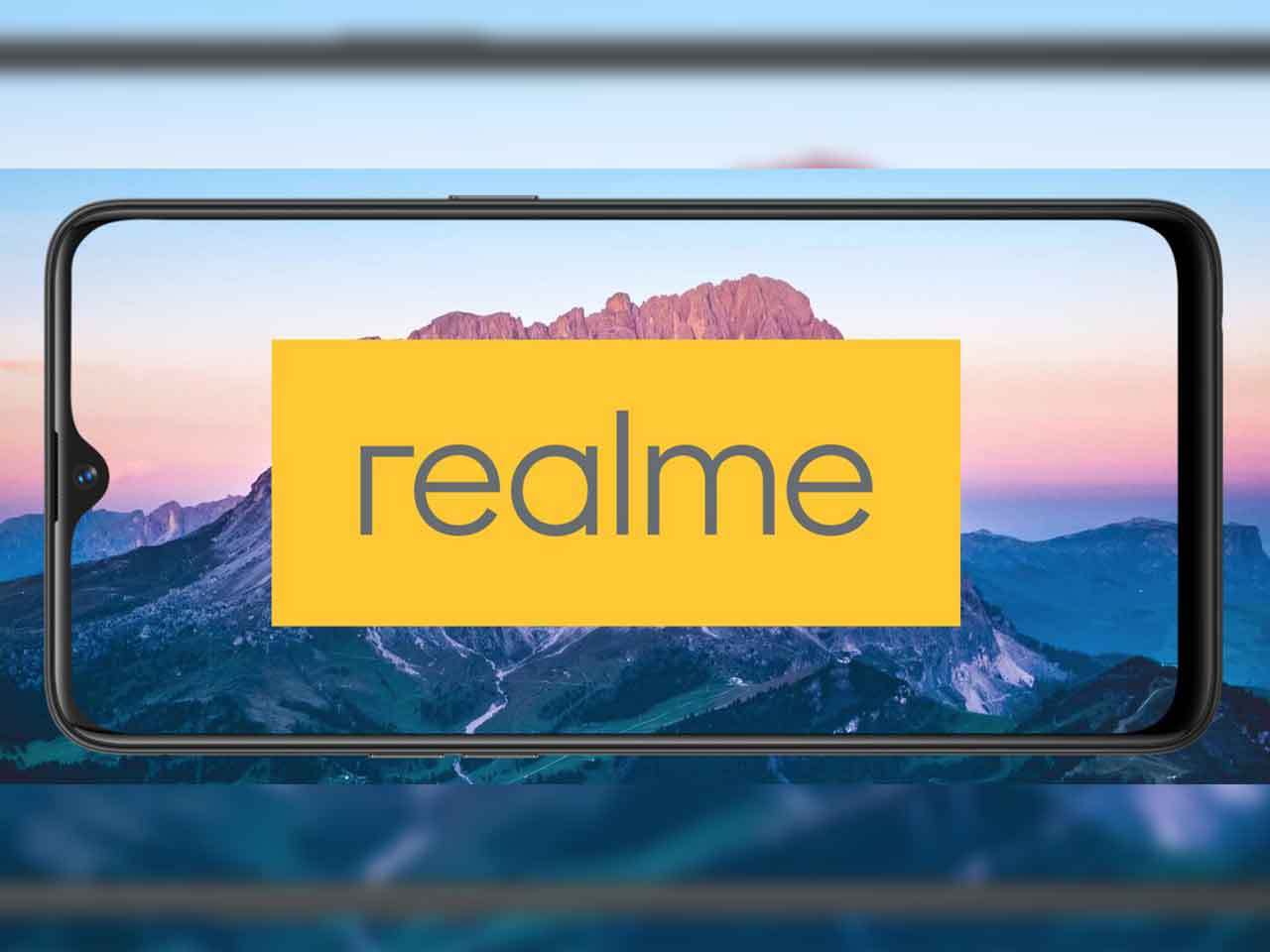 There have been some updates about how the device will be designed and which features may be put into the device for a market competition with Xiaomi products that have been captured the market of low budget devices in India. Recently, Asus announced that it's also working on devices for sub 10k level in order to cater to a huge customer section especially in the developing economies like India.
Let's have chitchats about this upcoming Realme device A1. When the first update about this device hit news desk, we picked it out and thought it was a complete hoax. Some updates from the different benchmarking sites, we are confirmed that Realme is working on a budget device for sure.
Realme A1 Features
The new Realme A1 may be launched in two variants- one will be powered by MediaTek Helio P60 and another one will be powered by Snapdragon 625. The display will feature a dewdrop notch just like the Realme U1. It will be available in RAM variants- 2 GB and 3GB so far and the price will be around Rs. 8500 and Rs. 9500 for 2 GB and 3 GB RAM variant respectively.
On the camera section, it will feature a 12 MP primary shooter with a 2 MP depth sensor for bokeh capturing along with a dual tone LED flash and an 8 MP front-facing selfie camera with no flash! It may get a display flash option instead.