As promised Chinese phone manufacturer, Huawei has stepped in the first stone for 2019. It has unveiled its latest device, Honor View aka V20. There were a lot of leaks and rumors of this device so far. Unveiling the device has clinched those rumors away and brought some real features and specs publicly. The best part of this phone is the camera, the rear setup got a 48 MP Sony IMX586 rear shooter that's coupled with a 3D ToF sensor for depth mapping during a portrait shoot. Well, let have a talk about all the hardware and software attachments of this device.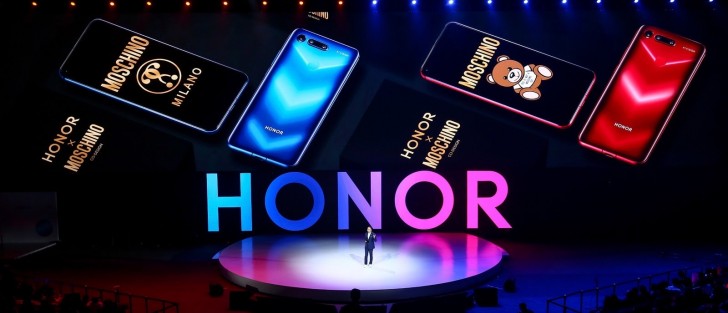 It will be launched in Paris and then within s few weeks, it will be introduced in every major market where it has generated a lot of hype already including Brazil and India.
With Kirin 980 processor in heart, it will be a multitasking giant when it will be coupled with 6 GB or 8GB RAM. The display is made of LCD that means we will be the fools if we expect on display fingerprint sensor but it got one at the rear panel just like all the traditional design.
The selfie cam is the show starter of the hypes. The punched hole design makes the whole thing look beyond the age and era. a 25 MP shooter powered with OCA, POL and various filters captures vivid images that look gorgeous even in the low light conditions. Some samples of this shooter have been released to fume up the hype a bit. On the other hand, there's a powerful 48 MP rear camera with a 1/2-inch CMOS sensor (0.8 µm/pixel) for excellent DSLR type photography on the go!
Another great feature of this device is that it comes with such back panel with a 3D design that changes color while changing angles. Will you buy this device if it comes under $500? Shoot comments below.