There is absolutely no need to introduce JIO in the Indian telecom sphere. It pulled the plug on stiff competition in the Indian telecom industry and since then the whole industry is shifting towards more data less talk. Now Mukesh Ambani led organization is planning to test its own VoWiFi service in some states like Madhya Pradesh, Andhra Pradesh, and Kerala along with some parts in Telangana as well. It's the next big thing to be happening across the Indian telecom industry.
In last July, there were some rumors that JIO was testing its own VoWiFi services but with new updates, we are certainly confirmed that the rumors were not something not to believe on. Now, it seems that it's going to introduce its services in commercial forms in some states for starting.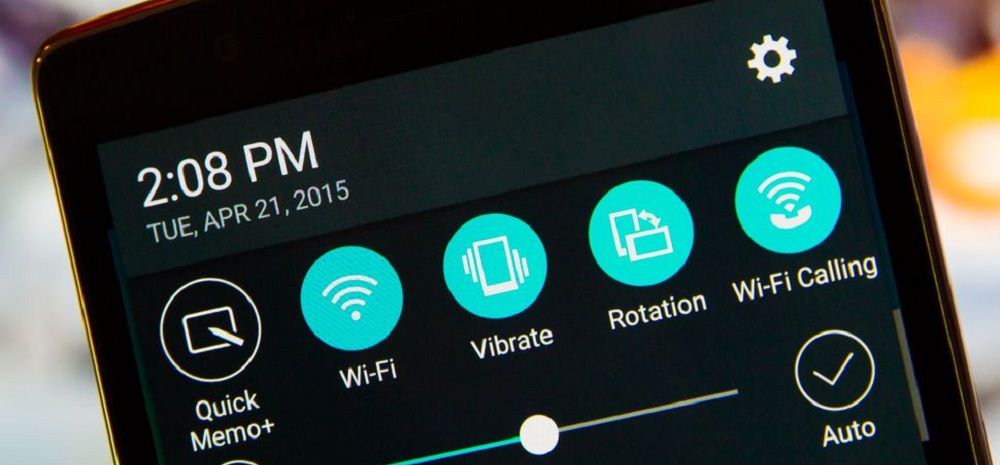 As per industry experts, this facility will be available for Jio devices only at first though JIO may expand this service to other networks too. JIO WiFi will be launched to Jio network to test its viability, once positive impacts come, it will be available for other networks also.
Reliance Jio Communication claimed to sold near 200 million Jio devices till now, if the new service covers the entire Jio network only, the number of initial users will not be negligible at all. If the services come handy in the rural areas, Jio may take over many other networks and will get an advantage. It's cost-saving devices have already taken the best value offer for users and with just Rs. 500 offer, Jio sold more than 15 million devices in just last seven months. This number doesn't only help in generating revenue but also introducing new technologies and services and testing some things get easier and cost effective as well.