Nokia 9, the phone which has been in the news for the last few weeks due to various leaks regarding its design and concept of having pentalenes that make it more easier consider as one of the best out of the box design till now, we already have given an outline of the design aspects of this phone. The lenses on the rear panel make it looking excellent and provides a premium feel.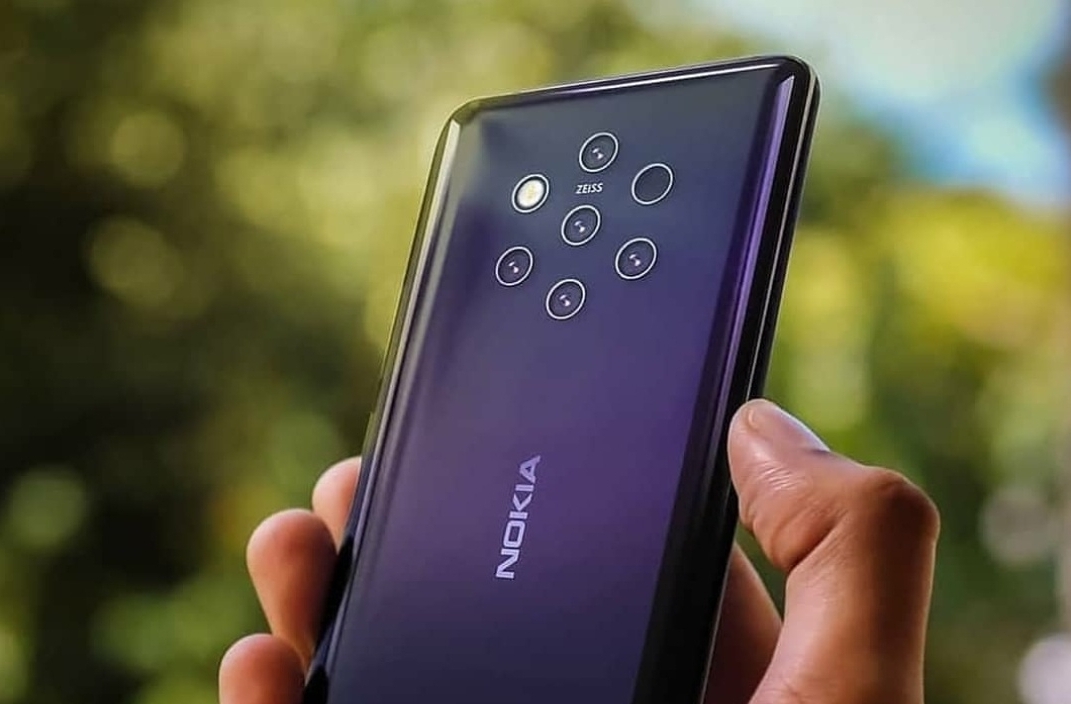 In the recent image that has been leaked it's seen that the rear panel which is probably made of scratchproof glasses house 5 AI bases lenses and twp extra sensors while one of these is a quad-tone LED flash and another one isn't confirmed yet.
The rear side features glass-finish just like the One Plus 6 and 6T. HMD global has a camera issue in its production line and that's why some rumors fumed up a week ago that, Nokia 9 may come with Snapdragon 855 instead of 845 as announced earlier. This delay may be eradicated from users' mind by offering a flagship class processor 855.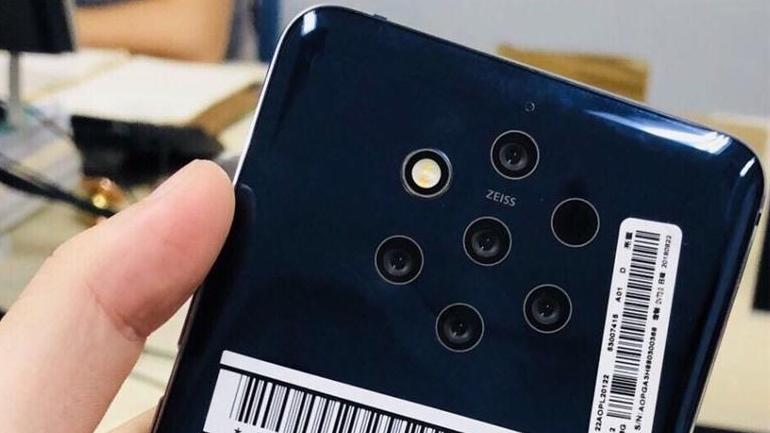 At the left top, the camera bump features the LED flash while the right top gets a sensor. All the other lenses are dedicatedly used for capturing images and recording videos. Another feature that has attracted our eyes is the thin bezel at both sides, top, and bottom.
As far as the specs are concerned, it features a 6-inch display with 8 GB RAM while having a superb battery backup of 4150 mAh. From the corner of battery backup and processing speed, it has very fewer competitors while the camera features are so exciting to ditch. With these enormous camera setting, it may click outstanding low light captures it more lenses causes more light rays to come in thus making the aperture wider than the normal one and ultimately gets the finest click even in the low light scenario.