Education is expensive which is why the majority of the students are stuck in debt. But, you can work your way out of this by starting working as a freelancer. Being a student, it is hard to find time to work and earn extra cash. All of your time is spent working on your assignments and participating in various activities to build up your CV.
However, the flexible timings of a freelancing job make it easier to earn extra cash and get rid of student loans. You will still have to manage your time and work hard efficiently but, here are all the reasons why you should consider freelancing to help pay your fees.
[Note: In fact with right planning and strategies you can even complete your college graduation with zero debt as well. So you must not worry and focus on the steps to complete your studies.]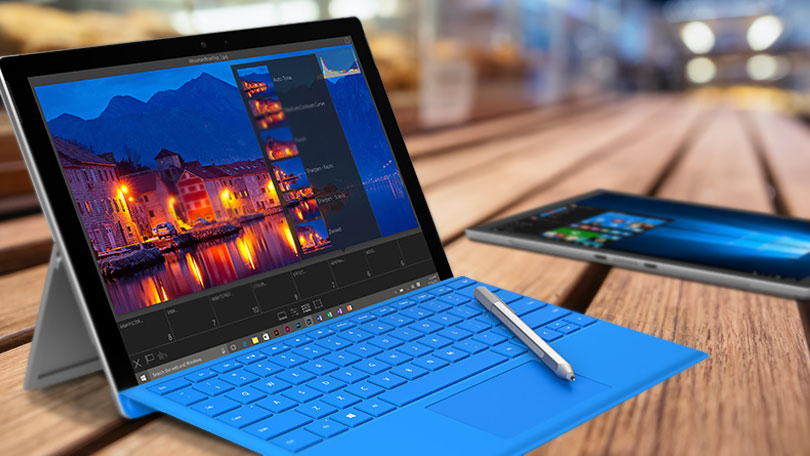 You can afford your education
It is quite obvious that with freelancing you can make a good amount of money not only to pay your fees and repay your debts but, you can also afford a comfortable living.
You can save time and money
Since you do not have to commute to an office each day hence; you end up saving money on the commute and on the spontaneous lunches with your colleagues. It also saves your time because; you can work from anywhere and at any time that you find suitable.
You do not have to succumb to one thing:
At any other traditional job, you will typically have a specific role which can get a bit boring.  However, when it comes to freelancing, you can make money from any skill that you possess. You can write for blogs or websites, you can design logos, you can become a consultant, or you can go for an online tutoring job.
You can earn as much as you want
Sure, it is hard work but, there are some perks to it which can provide you with easy income. One of these perks is that no one can decide how much you will earn at the end of the month but you. You can take up as much work as you want and you can even determine your rate. However, the level of your expertise can be a deciding factor when it comes to your rate.
Intrigued? Want to start freelancing as soon as you can? Well, before you do, make sure to keep these points in mind.
Freelance alongside a regular job:
If you are done with your education but, you still have student loans swinging on your head like a sword then it is suggested that you take freelancing or online tutoring as a side job.  Freelancing can be fickle which is why you need to get a regular day job. You can use the income from that day job to live a comfortable life and your entire income from the freelancing job to pay off your student loans.
Take up as much work as you can:
If you dedicate yourself to freelancing, you can end up earning a good enough income. Hence, do not be scared to take up extra work to earn more. Yes, you will have to sacrifice a bit on your sleep and going out with your friends but, you will not be under debt for thousands of dollars.
Explore your options:
Research and explore your options. Do not stick to one job and learn skills for which you will be able to earn more.
Work on starting your own freelance business:
Start your own freelancing business and outsource work to other freelancers so, you can earn extra cash without having to do all the work. You just have to get work and assign it your employers to receive a good percentage of cash after paying your employees.
So, what are you waiting for? Start your research and cash every skill that you have.