Chinese smartphone manufacturer Oppo's subsidiary brand Vivo has something new for us. Secondary display can be the next big thing to come with its upcoming phone, Nex 2. A lot of rumors were in the air but busting the rumors Vivo's official video clearly indicates that Vivo Nex 2 will be the phone featuring the secondary screen! Apart from this video, a Chinese blogger has unveiled some images and leaked those online.
It's not a new thing that images of the upcoming smartphone get leaked before a week of official release. Nowadays it becomes a fashion and sometimes it seems the marketing strategy of the companies in order to make some buzzes in the market before the official launch.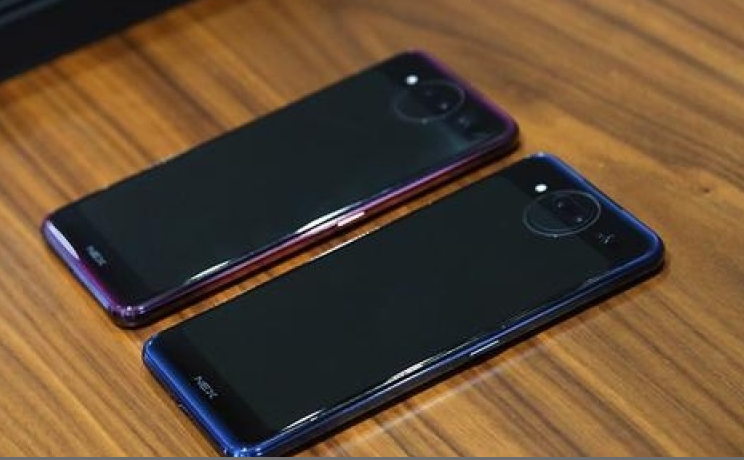 Though in the images the phone was not on, the secondary screen is clearly visible at the back. Another significant addition to this phone is the triple camera setup.
It's expected that the phone will be released in two colors. The RGB panel will be used to get different colors and lighting. The actual screen will be on the front and back both. Nex 2 sports a USB C type at the bottom and 3.5 mm audio jack placed at the top bend.
Vivo has been in the news for many things like VOOC charge technology etc but it's for the first time that this Chinese brand is actually grabbing world's eyes by launching something which has been told as a next-generation technology, secondary screen for display purposes.
There's no confirmation about the price of the phones while the rumors suggest a price a bit higher than the Nex. So, are you ready for this?
Write down your thoughts in the comment section and let us know if you have found something else along with this leak.