Chinese smartphone manufacturer, Xiaomi had taken the market upside down by launching Redmi 5A last year. That was a budget device and managed to record a whopping first-day sale of 1 million devices! Well, no one had too much expectation from this smartphone as it comes at Rs. 5999 INR only!
The device came with Android Nougat based operating system layered on MIUI. Like many users, we also thought that it would not get an update to Oreo as the device had a flash memory of 16 GB only. So accommodating a new update that comes with minimum 3-4 GB via OTA may be a lethal failure as users get hardly 9-10 GB flash storage to use.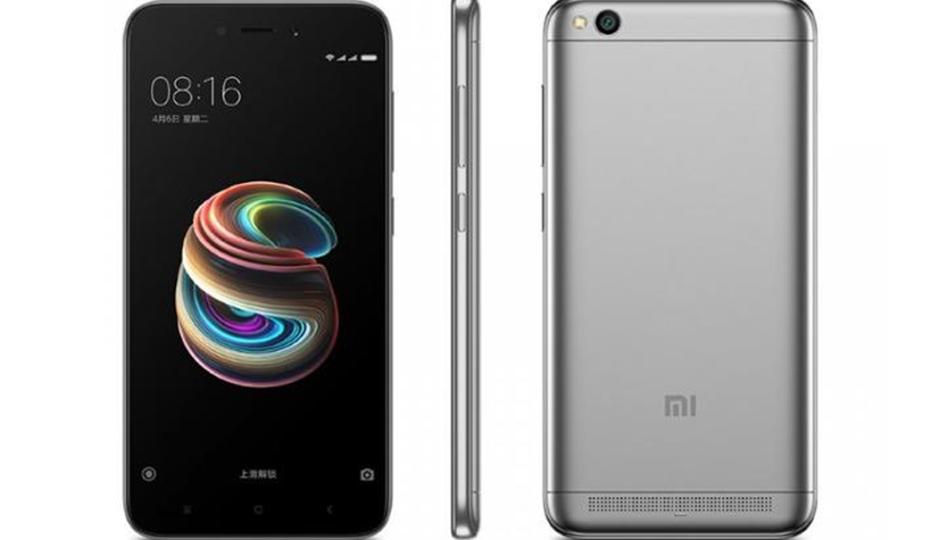 If you have a Redmi 5A device and you have not received any notification regarding that, there's nothing to worry about. Xiaomi is pushing the update to a limited number of users right now. Hopefully, in a few weeks, it will roll out the update for all Redmi 5A users globally. Maybe, it wants to check users' verdict of the update. The Android 8.1 Oreo update comes as MIUI 10.1.2.0.OCKMIFI.
It's a latest and updated patch that comes with multiple security patch at a time. According to another leak, some experts are expecting dual 4G VOLTE support with this update though we think that it's difficult to make the devices VOLTE supportive through OTA update only. But there's still hope for that because Xiaomi released the beta update where support for dual 4G VOLTE was included.
So, wait a month and once the first lot updates hit the devices, we will keep you updating about the new features it loads with the update to this budget device.