Another roll started with PUBG! Now it's time to see how the dice rolls as 11 years have moved to Bombay High Court and filed a petition urging to put a ban on PUBG because it promotes hate, bloodsheds, aggression, violence and moreover cyberbullying as well. Till now only Government of Gujrat has put a ban on playing PUBG in schools, apart from this no other government agencies have come forward with a request to ban this game.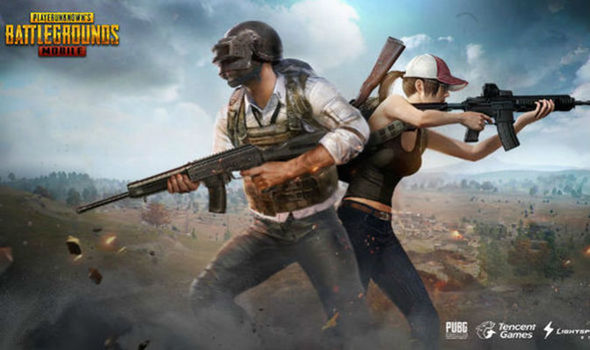 Hardly a month ago, schools in Bengaluru decided to start a parents teacher meeting so that they can guide their kids to come out of the virtual game like PUBG, recently Prime minister of India also mentioned the name of this game while discussing with parents in a meeting.
"The petition has also sought a direction to the central government to form an Online Ethics Review Committee for periodical checking of such violence-oriented online content," petitioner's lawyer Tanveer Nizam said.
Jammu and Kashmir Students Association has requested the Governor of the state to put a ban on this game because it's so addictive and for this game, many students deny studying properly even before exams thus getting poor marks and grades in exams.
It's time to see whether Government of Maharashtra ban this game for the users of a particular age or will ban everyone to tackle the current situation where people get addicted to this game.