You might have seen many gaming tournaments, some of those even have a real cash prize and many of these even have a huge fan base as well. Have you ever imagined that Farming simulator would be a competitive arena and several teams will play it for the cash prize?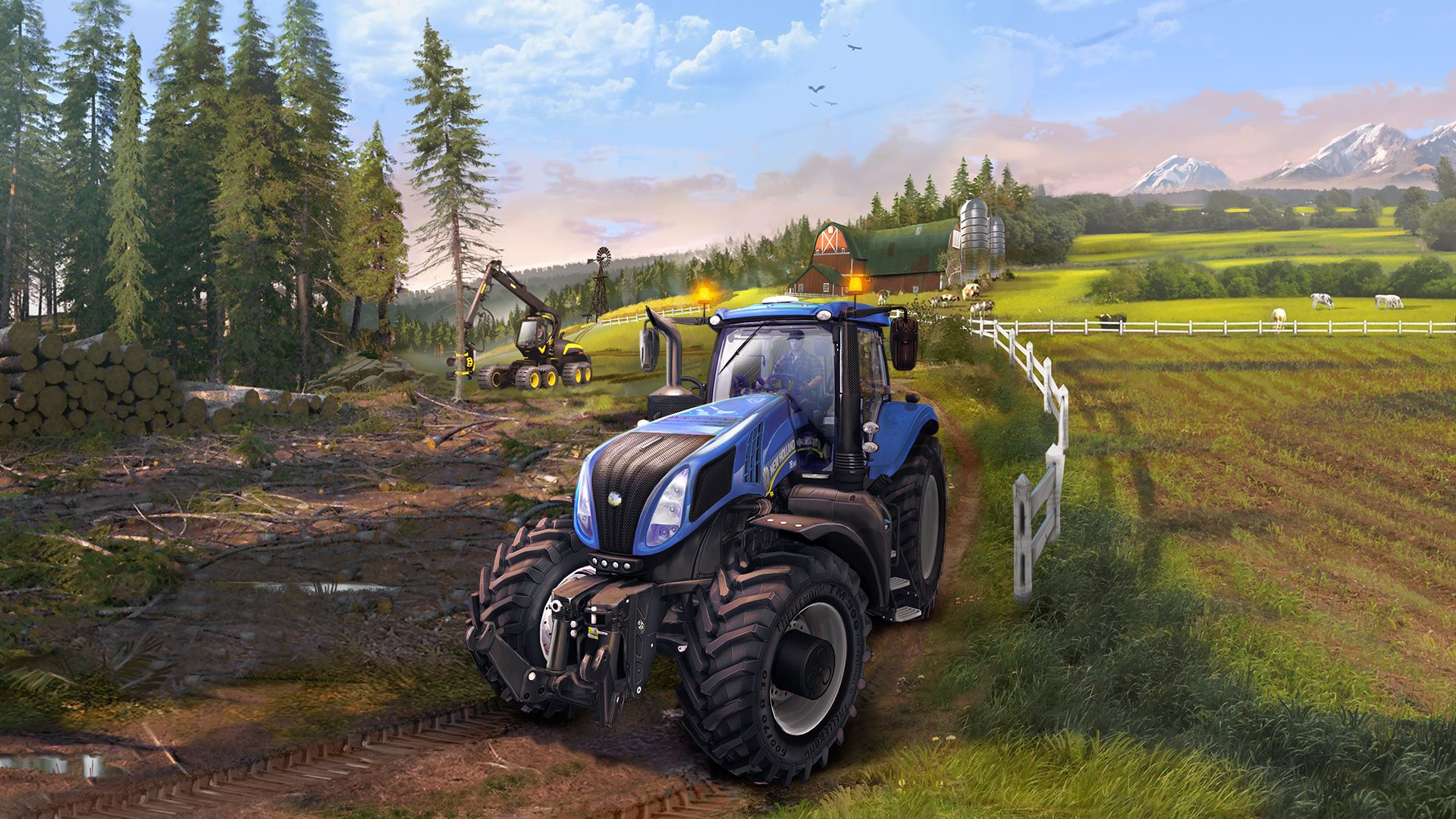 It's going to happen soon in Europe. According to the update, it will start with 10 tournaments across the continent and it going to one of the best game in the competitive mode of eSports soon. The first prize of the events will be $110,000. Yes, that's not a small amount.
We are not sure how the gamers will react to this type of unorthodox game. For more information, you can check the official website and can get the entry if you are confident enough that they're a very few people who can do farming like you.
The league will start with the latest Farming Simulator 19 and the team will be formed in three people group that means the games will happen on 3×3 format.
This type of tournament was held in 2017 first in Hanover, Germany. And unexpectedly it drew a huge crowd. We didn't even know that doing simple farming can't draw that huge crowd. The final of the tournament held in AgriTechnica 2017 and that was a big hit.
If you are not an ardent fan of this agri-game, wait and watch, we are sure that after a few years you will be turned one of the fans who will see online live streaming!