LG is known for its easy-going nature with experiments. It's the same company that tried a modular design in masses while doing an extraordinary experiment with its users. But it's the very same company that threw out the same modular design in its next flagship!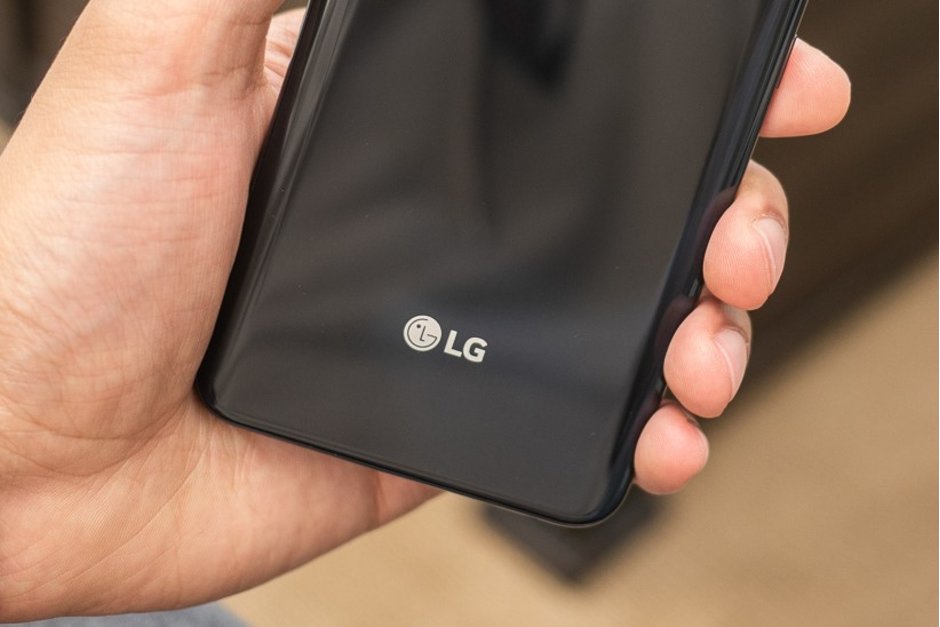 Now, in 2019, it's gearing up for a new venture with its upcoming flagship, LG G8. According to a rumor that is flowing in the air right now, LG G8 will feature a secondary screen though we are not sure what the usability of this screen will be.
LG G8 which will be in the race with Samsung S10, iPhone 11 or XI, One Plus 7 etc. After LG G6, the speed of LG's flagship in the race has got slower and some other brands like Xiaomi, Oppo, Huawei have suppressed this American giant's efforts to come back into the competition.
Nowadays without something new, something exciting no one will applaud a smartphone. So, if any company wants to go long with its flagships then it should have something new in terms of R&D so that users can taste some new features and specs. Stay tuned and stays glued with us; we will come back once we have some solid information about this new second screen feature of LG G8 because we are confirmed that it's something like Oppo's Nex 2.