Xiaomi has rolled out an update for Poco F1 which has been one of the most anticipated phone last year because it offered latest Snapdragon 845 SoC in sub 20K level in India though many users have been miffed due to lack of many prominent features that should be in a device with a price tag of Rs. 20k.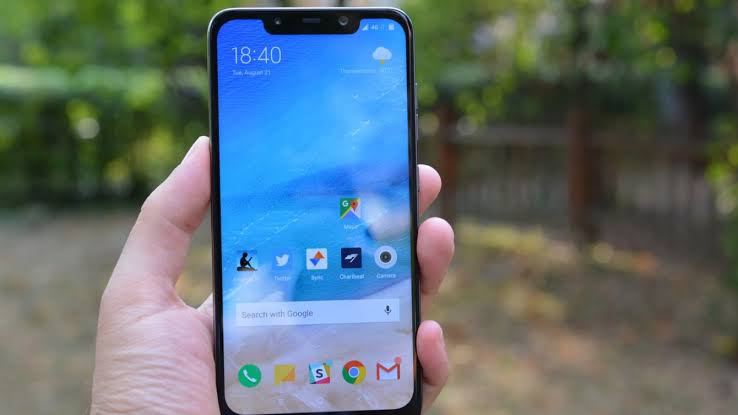 But it's looking like all your griefs have come to an end as Xiaomi has listened to your requests and rolled out an update with stable MiUi 10 global ROM. The MiUi has been made on Android Pie and includes slow mode video recording at 960 fps.
Apart from these, it enables night mode on for users so that you can take some awesome shots at night or low light scenario.
The whole update has a package size of 311 MB and we recommend to do it over Wi-Fi connection as a break in the connection may make you install the same package again, so do it in your leisure time. Let me tell you another secret, the new 960 fps slow motion recording has its place along with existing 120 fps and 240 fps. You can easily swipe the options.
Enhanced low light capture option makes the whole scenario lucrative. If you are a Poco user and have updated the device, let us know your experience with the new update and comment below how's the experience.