While the whole world is divided into two different parts with the decision of Huawei that restricts any third party Android launcher app to work on any Huawei made device, it's standing firm on its decision and decided to roll out the update outside China also. In India, Huawei has planned to provide the OTA update shortly and a few devices started receiving it already especially the users of Honor Play.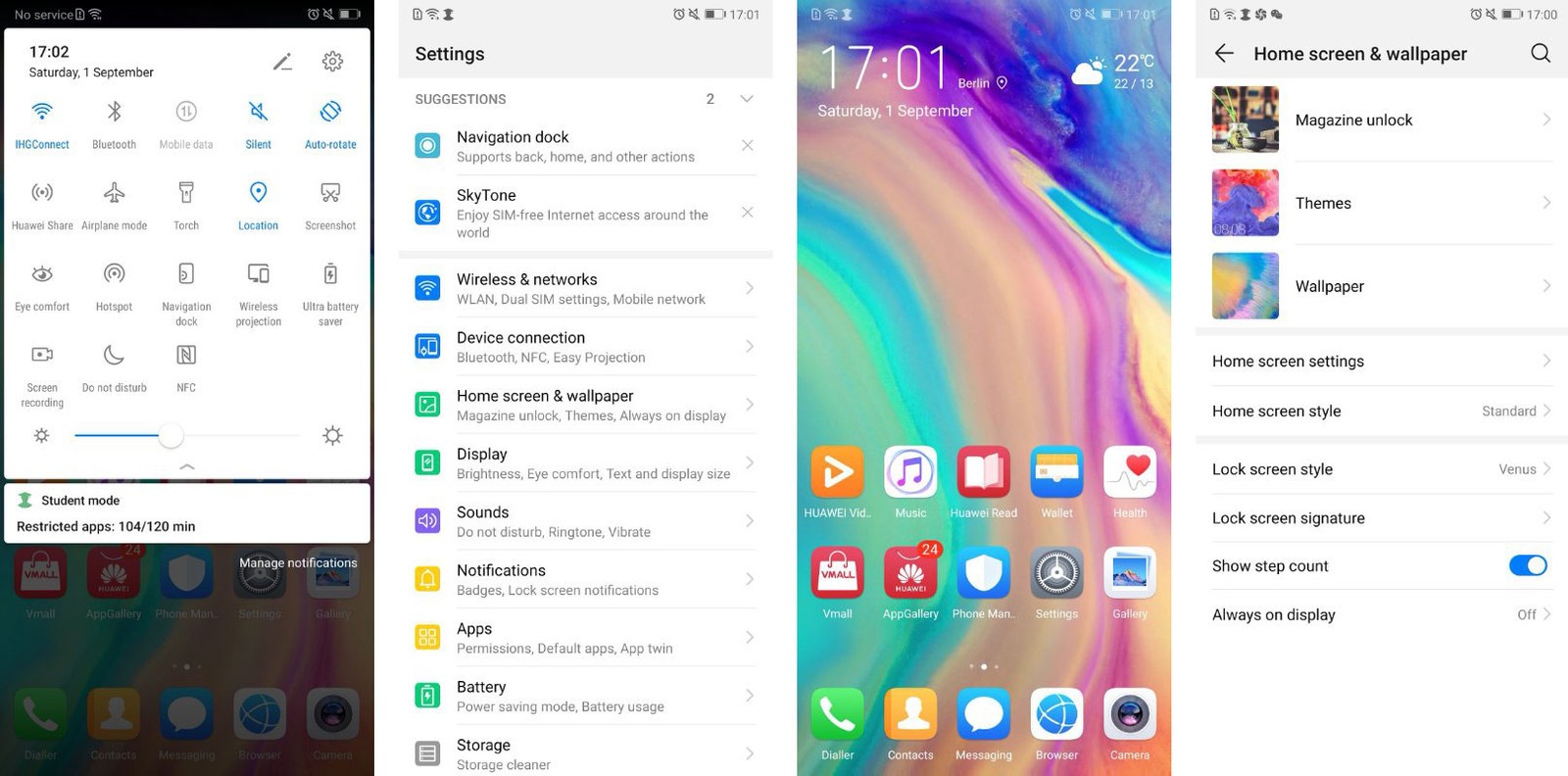 At first, like every other expert, our eyebrows went up also. We thought that it was a move to popularize its own custom made ROM EMUI. According to the company it has come to a conclusion of restricting the launchers after receiving a lot of reports of slowing down of device and RAM management while having some third party launchers installed on the device.
Coming to another issue, Huawei has clearly mentioned that some apps include bloatware and unnecessary popups for showing advertising. These things make the device vulnerable and eat a lot of RAM memory.
Let's see what are the other things packed in it. The new EMUI comes with gesture-based navigation, consolidated menus and AI for initializing and ending any tasks swiftly. The new EMUI will launch any app at a 15% faster rate than the previous one. Now on the top, it supports 22 Indian languages and with deep integration of apps like Paytm makes a hell lot of things easier.