Sony was a leader in the smartphone market even a few years ago, but right now, Chinese companies have pushed all the brands like Sony a few steps back in the competition. With a new device, Sony L3 it's expected to enter the market again. Recently, Sony's new smartphone L3 spotted in FCC where the device claimed to have 3 GB RAM onboard and a 5.7 inches display. Till now, there are a few things that have come into the daylight.
If you want to dig a bit into the device then please refer the official FCC page here. Let's see what kind of features it has packed in itself and whether the features offered are really impressive enough to compete with brands like Huawei, Xiaomi etc or not.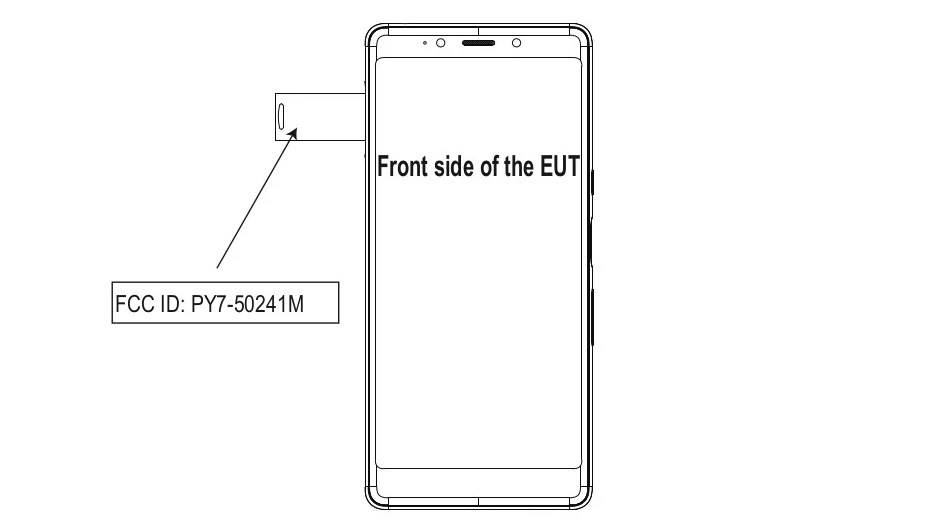 We are expecting to be launched in the consumer electronics show in Las Vegas this year though L2 has not been in the market till market. Sometimes it takes a long time to understand the moves of Sony Electronics.
 In the listing, it has been clearly written that the device will feature a 5.7 inch full HD screen with 18:9 aspect ratio while having a powerful Snapdragon 660 Octa-core processor coupled with 3 GB RAM under the hood.
Finally, it got a dual cam set up at the rear side where it will feature a 13 MP primary sensor and a 5 MP secondary sensor while having 8 MP selfie camera. Unlike other devices, it has a side mounted fingerprinter sensor for unlocking.