It has been more than a month since Vivo launched the world's first dual display smartphone, Vivo Nex Dual display. It seems that Vivo has generated a lot of profit from it in the first sessions of sales. Now it aims to unveil the 8 GB version fo the very same device.
There's nothing new, the same device with all same features and specs except the size of the RAM is spotted in the Chinese benchmark site TENAA. The original one is fitted with 10 GB RAM where the new one will be fitted with 8 GB instead.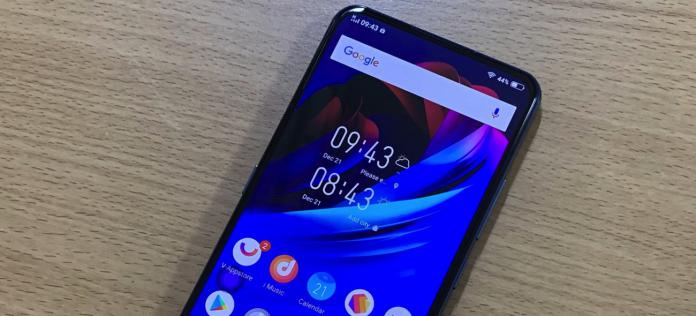 Battery and camera portion will be as intact as the Vivo Nex dual display device. A same 3425 mAh battery will power the device and it's expected to power the device for a day with decent use.
Vivo Nex dual display device features two displays, the primary display is a 6.39 inch full HD AMOLED display while the second one got a 5.49-inch screen.
It features a triple camera set up at the rear side while having no selfie camera. For selfies, we need to power up the secondary screen. hence selfies get supreme quality as the primary cam sensors are really impressive. Apart from this, Android pie support makes it a really good choice.
This new 8 Gb variant will feature the same octa-core processor and sensors for a well-rounded performance. We expect that the price of the device will be slashed down by $100-150 with this variant.
We are not sure that in which colors this device will release. For that, we need to keep patience till it hits the market and ramp it.