Nokia 9 which has been one of the most anticipated devices till now that's to come in 2019. Rumors fumed up when it shows a pentalenes setup for the device and millions of eyes are focused on it as if it happens then it will be the first device having such a feature. Till now, we have seen many devices that are to be launched with quad camera setup but with five lenses, Nokia 9 will be the first in class.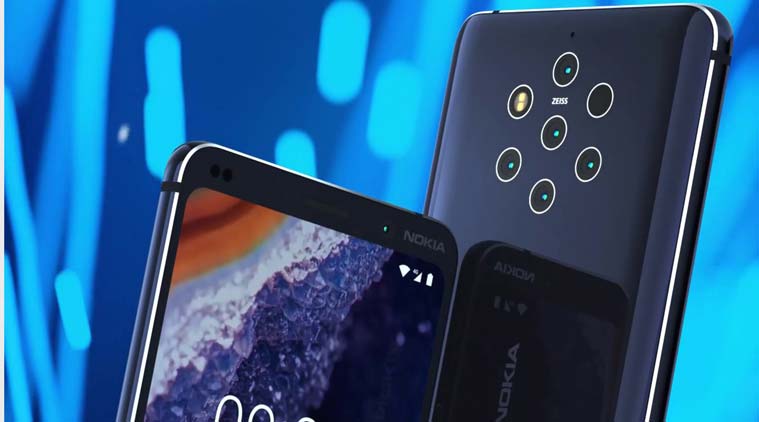 Nokia 9 that's dubbed as Nokia pureview due to its extraordinary full HD display with a fantastic pixel per density clarity and superb camera setup for high-resolution capture even in a low light condition. There is something else apart from this gorgeous feature. The display will cover edge to edge high-resolution screen that will provide excellent streaming with its 2.5 D glass.
An image that has been come out shows an eye-catching metal sandwich design is also a first in class feature to come with this device. Apart from these, one feature got confirmed. Snapdragon 845 chip will power the device for magnificent multitasking and low battery drainage as it's made of 10 nm FINFET technology.
On the other hand, it got a selfie camera with flash and fortunately or unfortunately it doesn't feature any notch on the display. We always criticize rebranding devices with another name just like Nokia has done the same for Nokia 8.1.
Overall, Nokia 9 looks like an improved version of Nokia 8 Sirocco. This is going to be a device with a Zeiss lens after Nokia 8.1 for taking picture-perfect images.