Rebranding smartphones have been an effective marketing strategy for manufacturers. It helps the brands checking their costs related to design and manufacturing. Nokia 8.1 is about to be launched in a few days and according to some experts, it's a perfect rebranding of Nokia X7. It helps to make a fuzz about the new phone to come while actually, it's not.
Nokia X7 is being rebranded as Nokia 8.1 for Google's Android one program. It helps the brand to make a difference in consumer perception for the two products.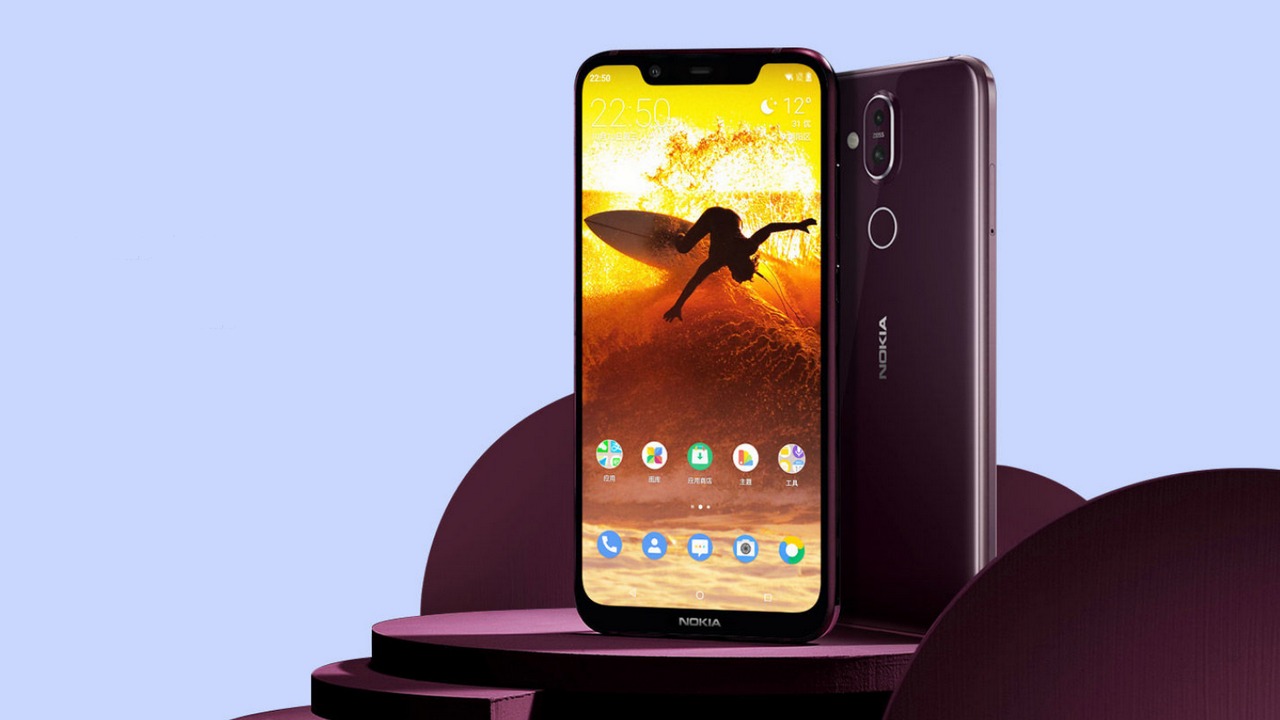 Let's have a chitchat on why we are calling it a rebranded product. First of all, Nokia 8.1 aka Phoenix and Nokia 7.1 both sport 6.18 inch 1080p pure display with the same notch pattern and carry the same Qualcomm Snapdragon 710 at heart coupled with 4 GB RAM! The built and design is also almost the same with some subtle differences.
But as Nokia 8.1 will be under Android one program so the benefits will be far better than X7 as you will get quick Android updates for the next two years. Another little difference is the installed OS version. X7 has Android 8.1 Oreo and you need to update to Android Pie while Nokia 8.1 will have Android Pie out of the box. Now, we need to wait till mid-December to see how Nokia 8.1 performs on this competitive market while everyone knows its strategy and offerings.
The price of this phone will be around $399 though we need to wait a month to experience whether it justifies the price or not.
Here, we have given a chart of similarities between these devices.
| Features & Specs | Nokia X7 | Nokia 8.1 |
| --- | --- | --- |
| 6.18 inch 1080p pure display | YES | YES |
| 4 GB RAM | YES | YES |
| Qualcomm Snapdragon 710 | YES | YES |