To counter WhatsApp, Google introduced Allo, a messaging app where users can chat and send voice and video messages along with various supported media files. If you are using Allo, then there's a bad news for you as Google is going to shut this down and is shifting the resources to google Duo to make that a medium of rich service communication. According to a report published on 9to5Google, the company has halted the development of Google Allo program for the last two months as it has not seen any drastic change in popularity.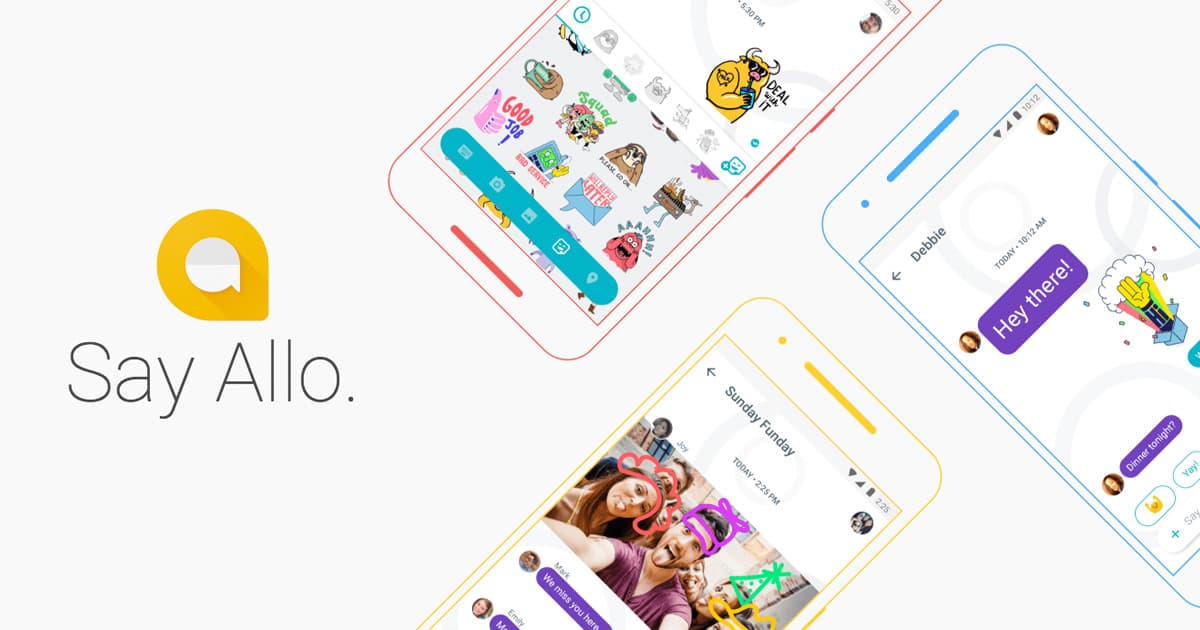 But, as of now, there's nothing to worry about as you will get time to export all of your contents from Allo till March 2019. You can easily export all the contents in Google Duo easily. Basically, Google is trying to push Google Duo and instead of having multiple similar apps, they are binding all customers into one. Just like, all the Google Allo users will now be shifted to Google Duo, by this number of users will be increased and of course, a substantial portion of the share of these instant messaging and OTA service market.
Google Allo was last updated in January 2018. since then it has received no update and no patch. Many users reported bugs. Actually, there is no sense of providing two parallel apps that works almost the same! Probably that's why discontinuing Allo is the best move by Google.  Google Duo supports instant messaging and video calls both. Recently it has come up with interesting stickers as well.
Now, it's time to see how Google convert this move to a profitable outcome. Stay tuned and ofcourse, start exporting the data from your Allo account soon.