PUBG is one of those games that experienced miraculous popularity. Millions of people join into the rooms daily to extract the superb adrenaline rush through the mobile gaming. Every attraction starts showing its negative effects when it becomes an addiction.  In a school in India, teachers reported something that has taken the gaming world by storm. According to the teachers. students in the classes always talk about PUBG and even they are engaged a lot with this game that they can't even get proper time to study after school time. Many students are reported to take high sick leave only to play the game. Many young students in Bengaluru have taken their obsessions too far.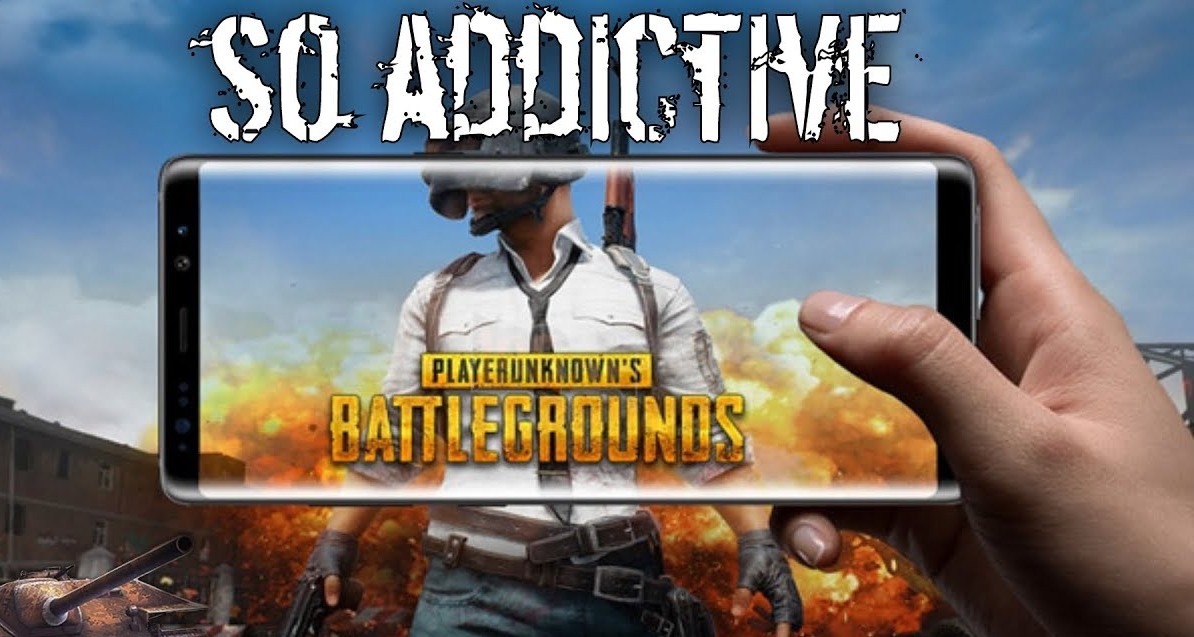 Recently PUBG has taken some awards from Google Play. It has been awarded 'Best game', 'Most Competitive Title' and 'Fan Favorite' categories and it touched 100 million installations in the last September. There's no doubt that it got a superb response from the users and thousands of other users are joining every day.
Many celebrities also get hooked in this game. Some teachers reported that many students don't take part in exercise and yoga classes also. Wherever you see a group of students. they are always in talks about PUBG. It kills their imaginations and creativity while they are excited about the chicken industry only.
The schools in Bengaluru have started parent-teacher meeting to warn them about PUBG, especially a long stretched gaming session after school time that ultimately kills energy to study at home.
According to another report, the Associated Management of Primary and Secondary Private Schools Karnataka (KAMS) that serves as an association of schools in the state of Karnataka has issued an advisory notice to parents to check the number of hours their kids spend time on mobile gaming.
The exciting part is that a new organization has come into this chaos which helps in dealing with the addiction and helps the young people for video game rehab.