Qualcomm has been a famous name since we started researching on smartphone performance as it has been engaged in mobile chip manufacturing. After giving a tough competition to MediaTek in mobile section, Qualcomm is expanding its wing to chip manufacturing for PC also!
Though it's not a new thing that Qualcomm is trying to make a proper chipset for PCs, this time it has managed to design something that actually supports Windows 10 enterprise version. Earlier, it has managed to design some chipsets that worked on Microsoft Window's home versions only. But now, it has come up with a working chip dedicated to all Windows versions including the Enterprise version.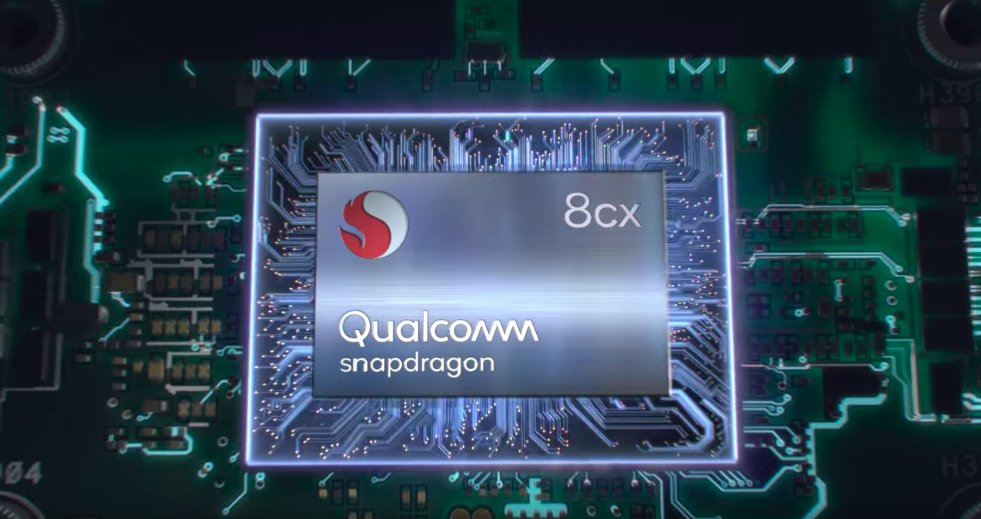 Recently Qualcomm has unveiled its latest mobile chipset Snapdragon 855 with a 7nm process which is expected to be 30% efficient in overall performance including battery utilization! Now, it has aimed for something bigger as it's expected to compete with Intel Corp.
Let's find out the things that have been unveiled with its newly announced chipset for Windows PC. In some earlier tests, we have found some astonishing results where it has been confirmed that the system gets quickly ready upon startup and making a connection to the web gets easier and faster than ever! It almost like you are making your phone connected to the internet with a simple button swipe.
There was a catch, all the other chipsets that were tested earlier were some simply modified versions of mobile chipsets. But this time, on 6th December Qualcomm has announced that it has developed a fully dedicated chipset series for Windows systems aka Snapdragon 8CX.
It's time to experience a battle between these two titans. Intel has generated more than $62 billion from PC chip selling only and in the market, this strong association of Windows and Intel is often called as Wintel! Qualcomm has stepped in the business with some facts and figures in hand that indicates that the new chip developed by Qualcomm supports fast booting and connectivity than Intel chips!