We often see Government or authority to limit WhatsApp and Facebook usage when the situation demands Especially when unrests are going on somewhere. All these are done to curb fake news and rumors which eventually push the surging of the limit of patience of the mob protesting. That's why WhatsApp has come up with a new and innovative idea where users can't forward a message to more than five people using the forward button.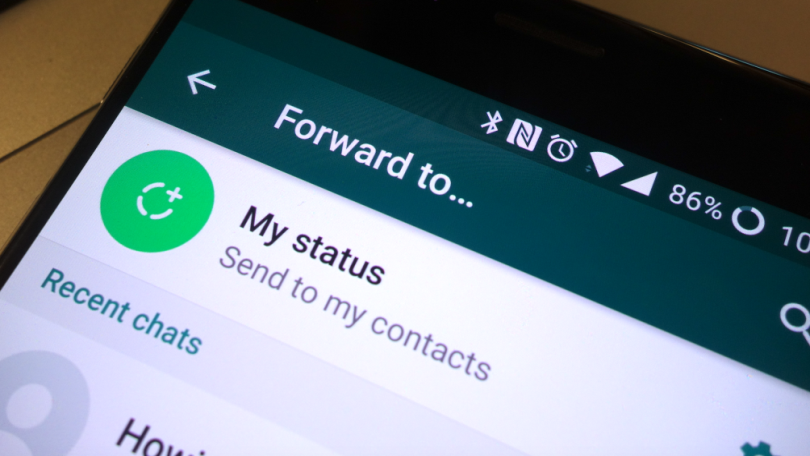 WhatsApp has already rolled this feature in India and that too in last July. It seems to be an effective way to battle against rumors that hurt public sentiments. Now, it's rolling out for the rest of the world. Many organizations have welcomed it where some have opposed it too though it has been confirmed that the feature is coming for sure and in no instance, it's going to be canceled.
Apart from this, WhatsApp is used for business purposes even using the personal messaging number. WhatsApp is trying to limit that too so that the businesses will use the separate WhatsApp for business and leave the personal messaging zone. These messages are annoying and sometimes really disturbing.
It's a good decision to limit the users against forwarding any message. WhatsApp is going to bring an update and installing that one will automatically bring the feature on your device. The smart algorithm will detect when you forward a message to more than five people and will restrict you.